Munich is the economic engine of Germany and home to the headquarters of major multinationals and technology companies such as Apple, Amazon and Google. In addition, the city has over 1,300 startups and gas pedals, as well as a highly developed R&D ecosystem, making it an ideal place to study business. This green and progressive city has a large international student population, hosts festivals throughout the year (including the famous Oktoberfest) and offers many outdoor activities in the nearby Bavarian Alps.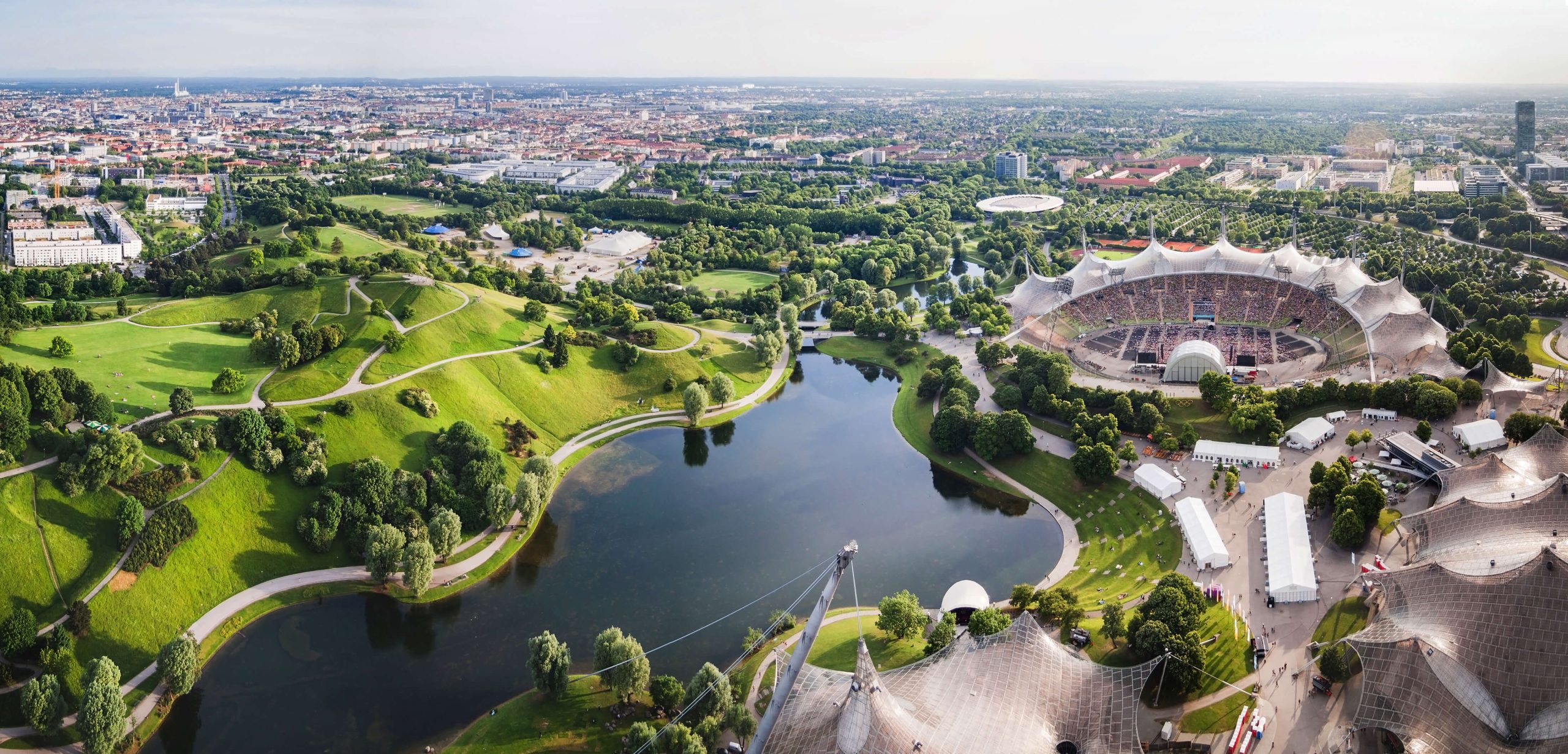 Strong points
Study an innovative bachelor, master or MBA program in English in the center of Munich.

Learn about business in Munich, Germany's economic engine and leading technology hub.

Enjoy life in the dynamic Bavarian capital, one of the most popular cities for students in Europe.
Focus on the campus
Our EU Business School in Munich offers a wide range of innovative foundation, bachelor, master and MBA programs (all taught in English). The Munich campus is located across the street from the historic and lively Theresienwiese fairgrounds, home of the famous Oktoberfest, putting students in the heart of this international city. The bright, modern campus features contemporary learning facilities that have been specifically designed to optimize the student experience. Customized classrooms are arranged around a central green courtyard, where students can relax between classes. The campus is located near leading companies such as BMW, Siemens, and Porsche, where students make regular company visits.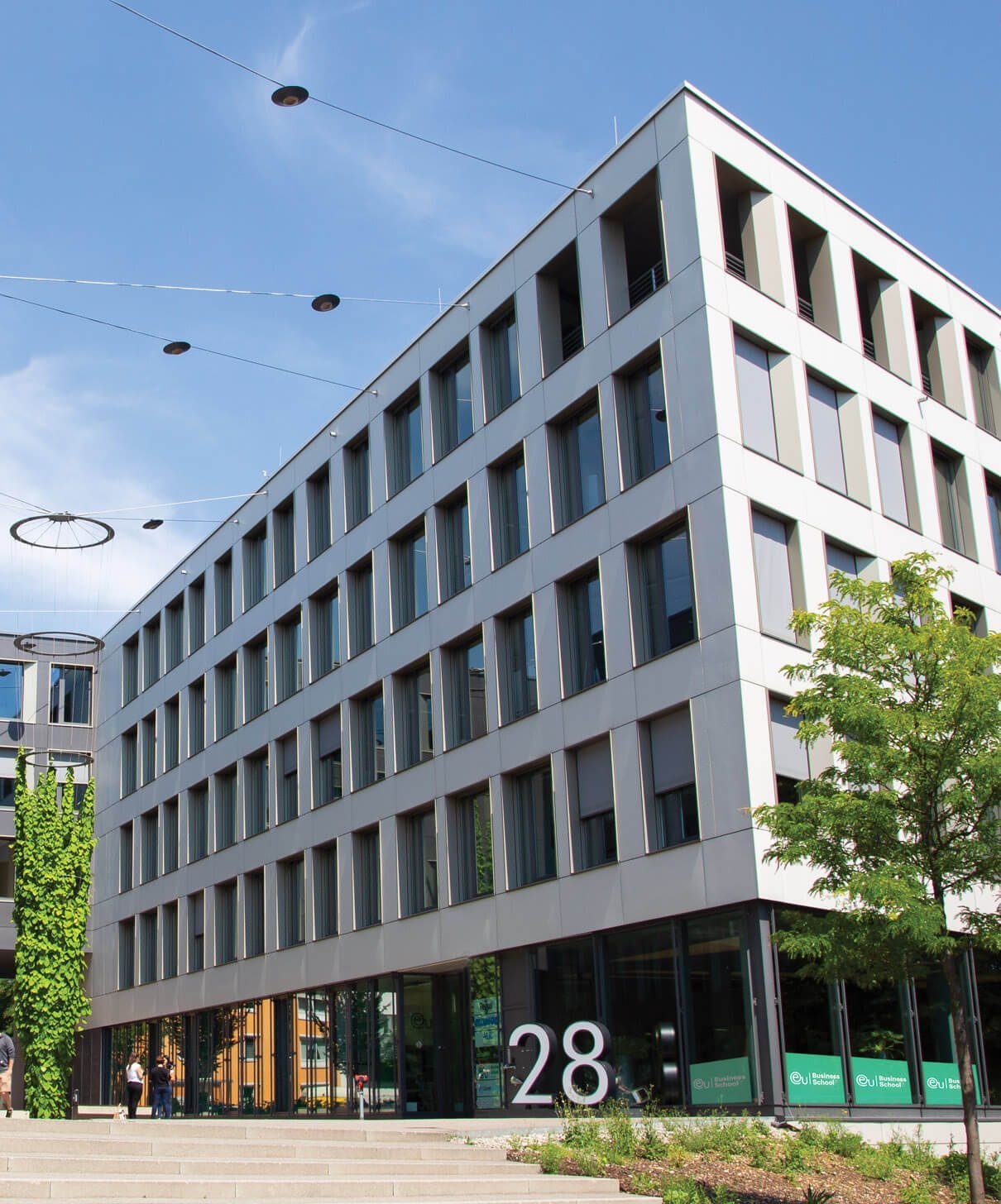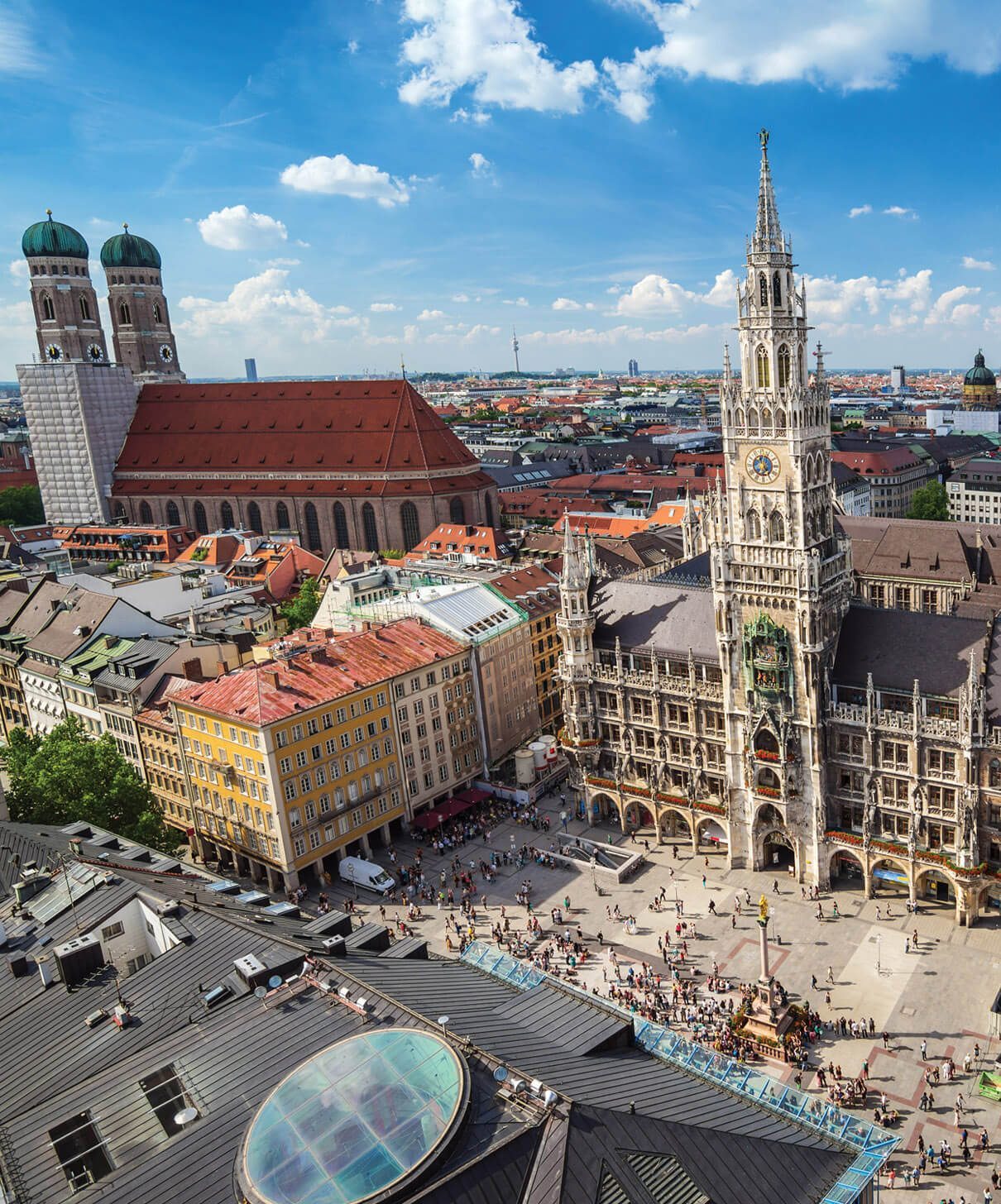 Why study in Munich?
Home to the headquarters of major global companies as well as one of the best startup ecosystems in Europe, Munich is a fantastic destination to study business. It has the highest growth and employment rates in the country, and students can apply for an 18-month job seeker visa.
Munich offers an enticing fusion of the historic and the contemporary, and combines charming historical and cultural sites with excellent shopping, dining and nightlife. And with lakes and mountains right next door, you can enjoy a wide range of outdoor activities.
Updated 9 February 2022