4th largest city in Switzerland, Lausanne is cosmopolitan and welcomes students from all over the world.
Focus on CREA in Lausanne
Since 2017, the CREA School Geneva has taken up residence in Lausanne, setting up shop with the Impact Hub community of entrepreneurs. The objective: to immerse students directly in the heart of Lausanne's entrepreneurial ecosystem.
In addition to an ideal location, a 4-minute walk from the Lausanne train station, students also have the chance to enjoy a breathtaking view of Lake Leman and the Alps.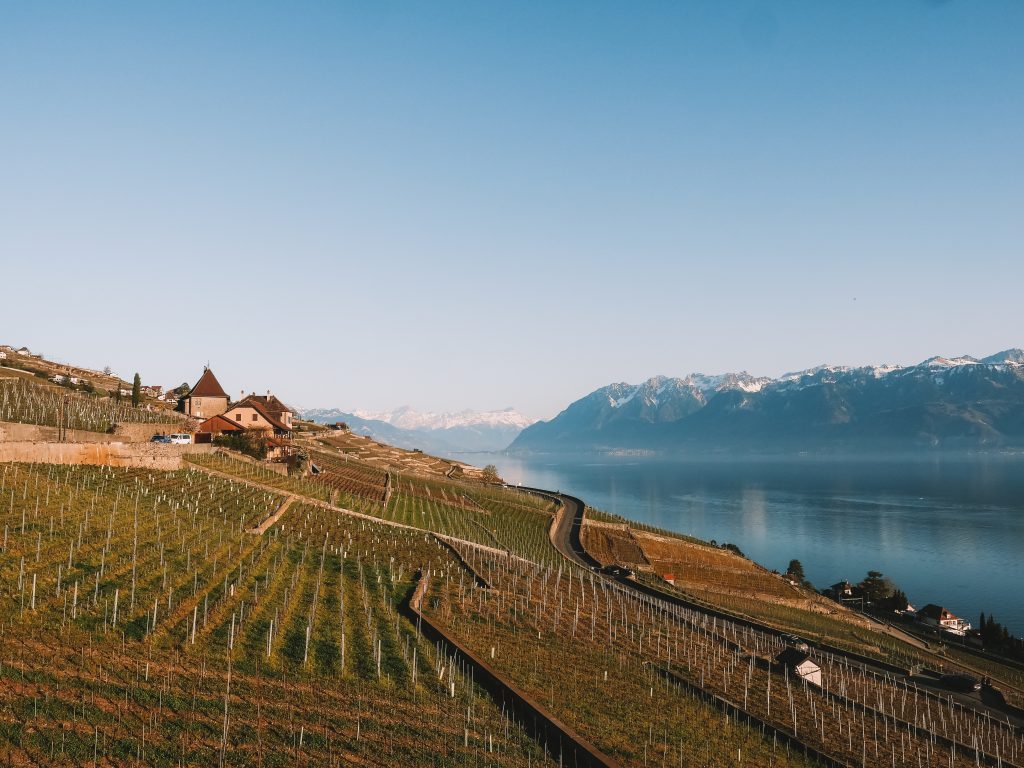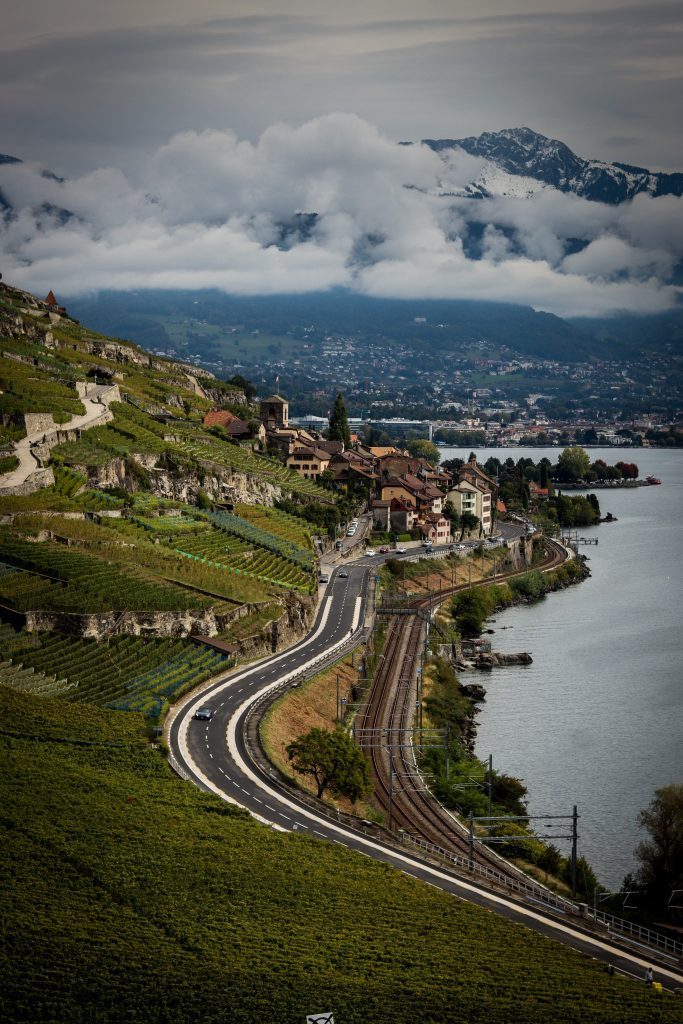 why study in LAUSANNE ?
According to Study in Switzerland, nearly 25% of the student population in Switzerland is made up of international students. With 4 national languages (German, French, Italian and Romansh) and the most diverse population in Europe, Switzerland is an ideal choice for students wishing to study abroad.
Lausanne is a cosmopolitan city on a human scale, situated on Lake Geneva between the mountains.
It therefore offers a diversity of landscapes. Lausanne also offers many activities: visits to the medieval city, the Notre-Dame Cathedral, the Elysée Museum, the Olympic Museum, the new Fluon district and walks on the quays of Ouchy and in the vineyards of Lavaux.
Lausanne is a "green" city that favors soft mobility. The city is quite small and can be visited on foot, by bicycle or by public transport.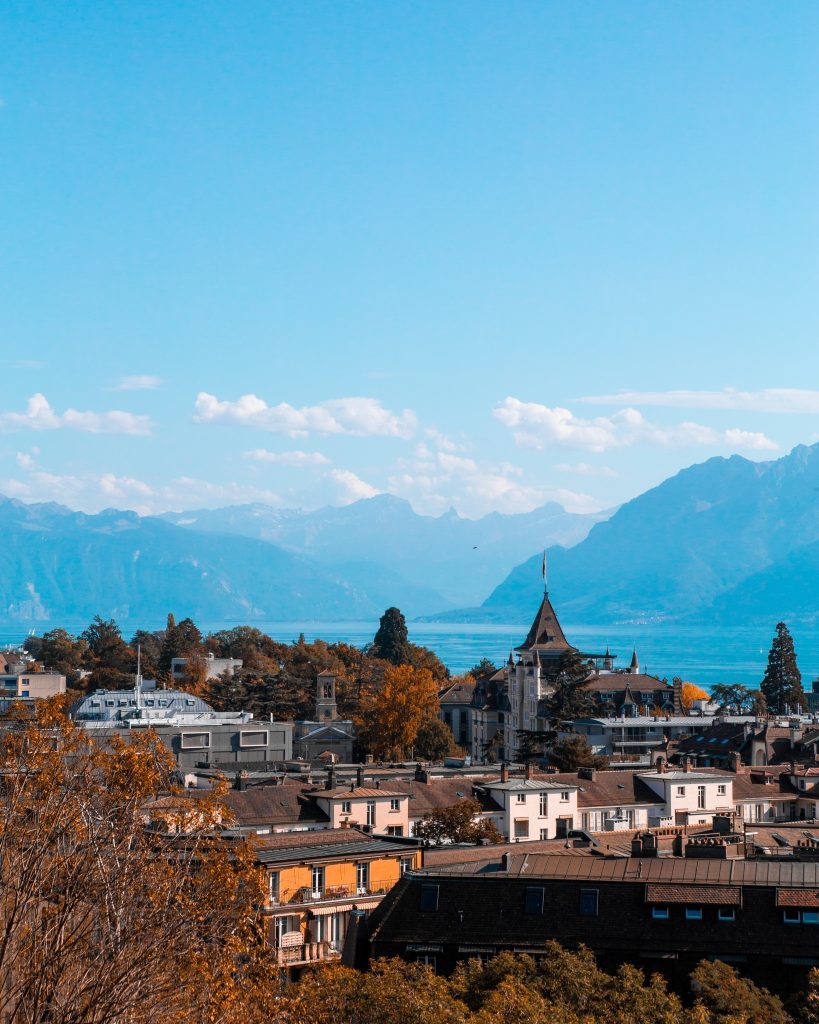 Updated 5 October 2022