Thanks to its many professional opportunities, its economic dynamism as well as its cultural and sporting wealth, the City of Light is a real asset for higher education. Discover the OMNES Education campuses in Paris: Paris La Villette, Paris Auteuil and Paris Eiffel.
Focus on our Paris campuses
Paris La Villette Campus
Ideally located between the Canal Saint-Martin and the Parc des Buttes-Chaumont,INSEEC Grande École has an 8,800 m2 campus in the heart of the capital. Thirty or so classrooms, several amphitheatres, a large co-working space, a cafeteria, a space dedicated to associations and a research centre offer ideal conditions for studying in Paris.
Located on the banks of the Seine, lined with cafés and restaurants, the MSc & MBA INSEECcampus offers an incomparable quality of student life. The modern and completely renovated premises offer students a setting conducive to study and meetings with professionals. The site is also equipped with a completely refurbished Bloomberg room and a user-friendly cafeteria.
Near the Place de la République, in the heart of the 10th arrondissement, the Sup Career campus welcomes its students in a lively location in the capital. The concentration of companies in the Paris region offers future work-study students many professional opportunities.
Paris Eiffel Campus
The 15th arrondissement of Paris, the most populous in the capital, is home to the largest OMNES Education campus: on the 25,000 m2 of the Paris Eiffel campus, students fromESCE,ECE, Sup de Pub and HEIP rub shoulders. A large lecture hall, incubator, Fab Lab, cafeteria, media center, and indoor garden offer a unique student environment, just a stone's throw from the Eiffel Tower. Nearby, theIFG Executive Education welcomes its students in the Grenelle Tower. A new site in the Saint Lambert district has been home to theEBS and Sup de Création for several years.
Paris Auteuil Campus
In the heart of the 16th district, in a residential area close to the headquarters of companies located between Issy les Moulineaux and La Défense, the site of theINSEEC Bachelor benefits from all the facilities to offer the best study conditions: cafeteria, work spaces available over a wide range of hours, computer rooms, online library, extranet to search for internships or course materials… More than 35 nationalities are represented on the campus.
Why study in Paris?
Living and studying in Paris makes it easier to find a job. Indeed, the capital is full of opportunities in all sectors of activity, in the private sector as well as in the public or semi-public sector. Parisian employers of all sizes are always on the lookout for new talent.
Parisian student life is also abundant in outings and extra-curricular activitiesParis is a city with monuments and museums that tourists from all over the world come to visit, concerts, shows, numerous sports grounds and halls, festivals throughout the year, not to mention the countless restaurants, cafés and bars in this world city that is Paris!
OUR SCHOOLS BY FIELDS
Management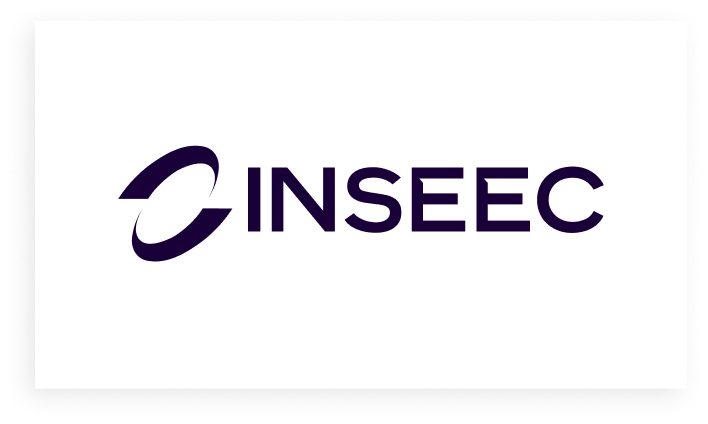 Communication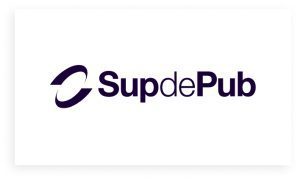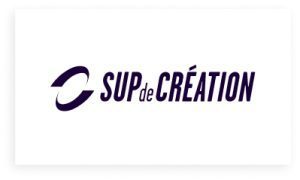 Engineering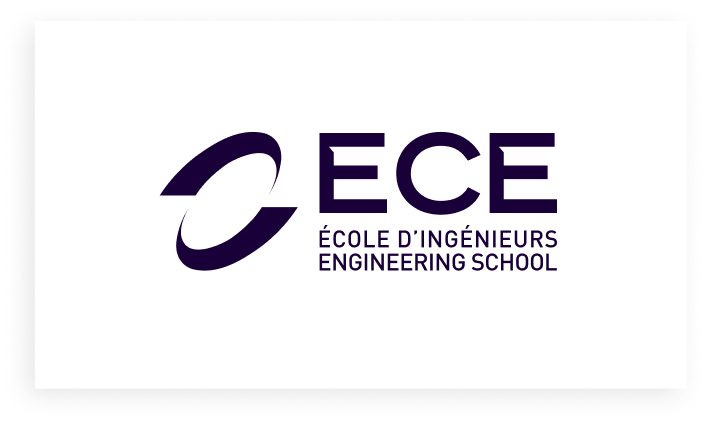 Political Science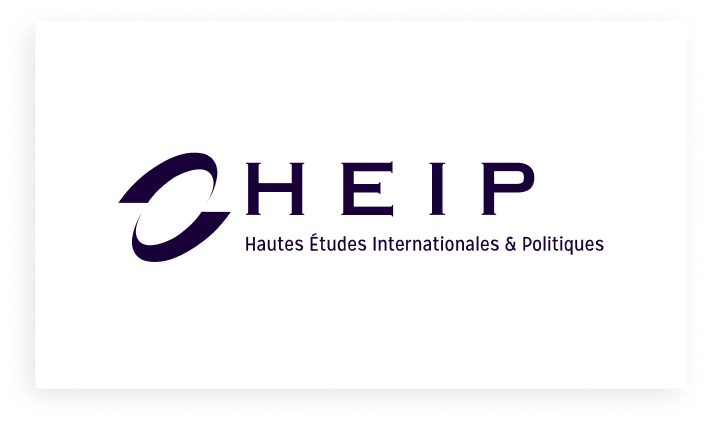 Updated 13 April 2022