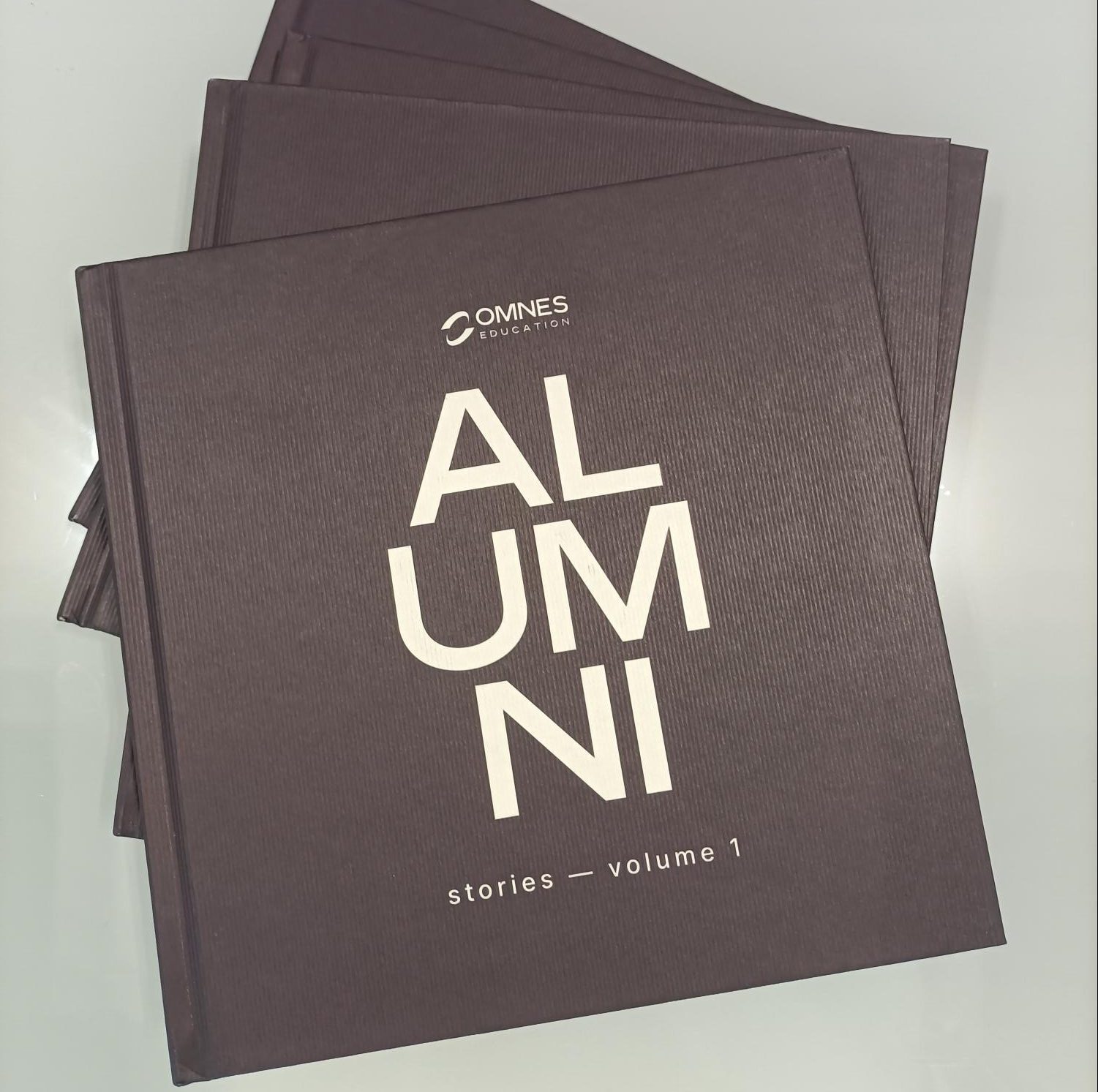 Alumni, thank you!
From Taipei to San Francisco, from Brazzaville to Warsaw and across five continents, you testify to our group's raison d'être. Through education, we provide the keys to enable each and every one of you to grow and develop throughout your lives. The 180,000 people you represent started out in our schools. With this publication, we would like to express the pride we have in reading you, and in discovering your career paths
[…]

A special thank you to the first 13 alumni who agreed to participate in this inaugural edition of Alumni Stories that we will disseminate to our institutions, our employees, students, and beyond.


Mathias EMMERICH
President, OMNES EDUCATION
norbert
binot
---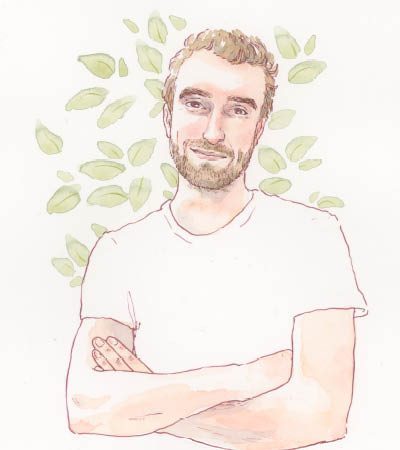 ALUMNUS ECE

FOUNDER
KEP-SUR-MER – CAMBODIA
coline
AMBLARD
---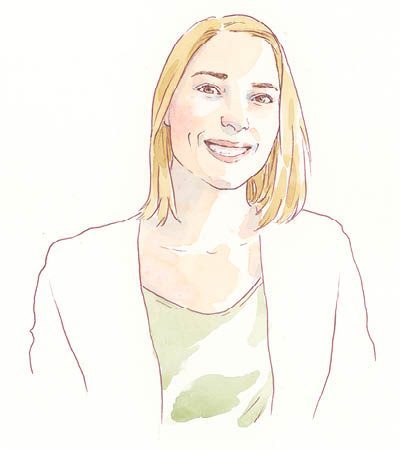 INSEEC ALUMNA

MARKETING DIR.
MONTRÉAL – CANADA
François
mAttens
---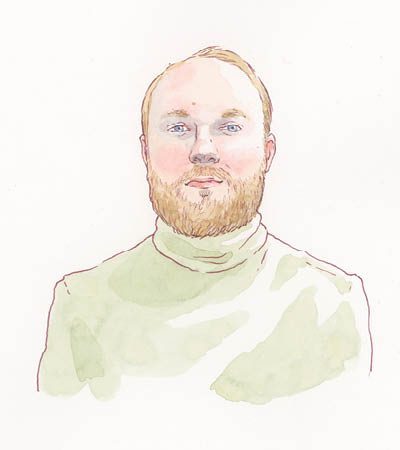 ALUMNUS HEIP

PUBLIC AFFAIRS DIR.
PARIS – FRANCE
marielle
POSTEC
---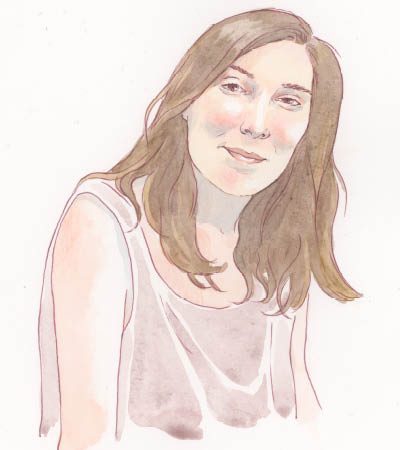 SUP DE CRÉATION ALUMNA

ARTISTIC DIR.
PARIS – FRANCE
DAPHNEE
RAYNAUD
---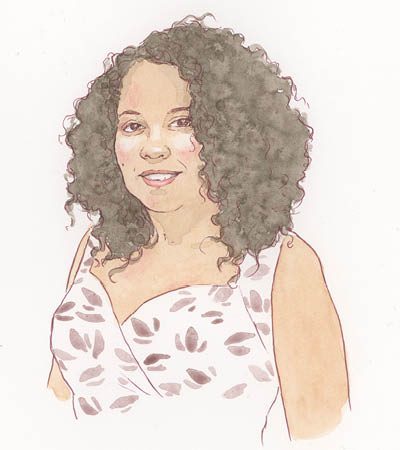 INSEEC ALUMNA

FINANCE OFFICER
KINSHASA – D.R.C.
MATTHIEU MUSETTE
---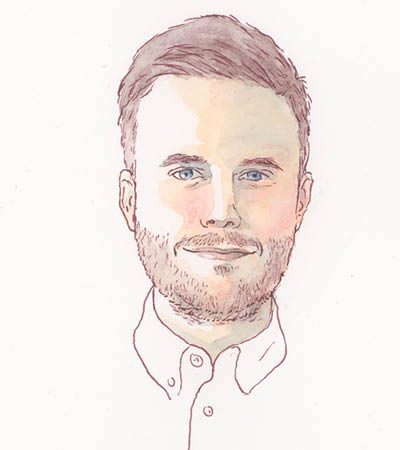 ESCE ALUMNUS

SALES MANAGER
ST-GERMAIN EN LAYE – FRANCE
ADELINE
GAUTIER
---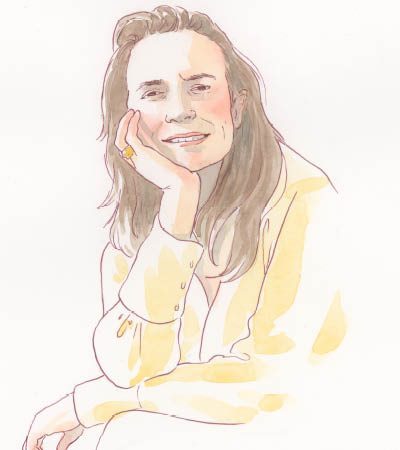 CREA ALUMNA

BRAND ACTIVIST
SERGY – FRANCE
RONAN
LE MESTRE
---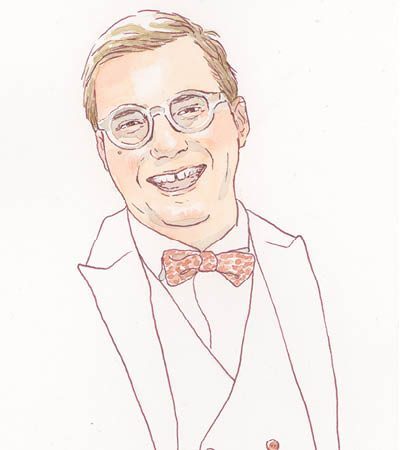 INSEEC ALUMNUS

INTERNATIONAL DIR.
PARIS – FRANCE
DORIAN
DEHAYS
---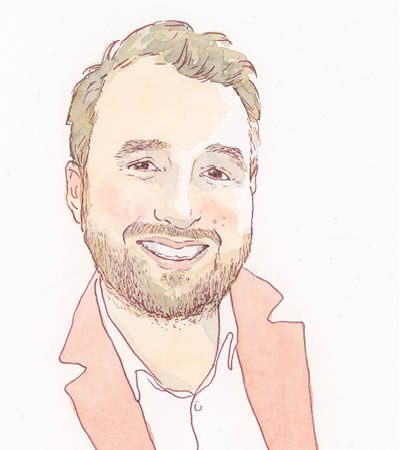 SUP CAREER ALUMNUS

SENIOR OFFICE LEASING MANAGER
PARIS – FRANCE
JULIE
AGERON
---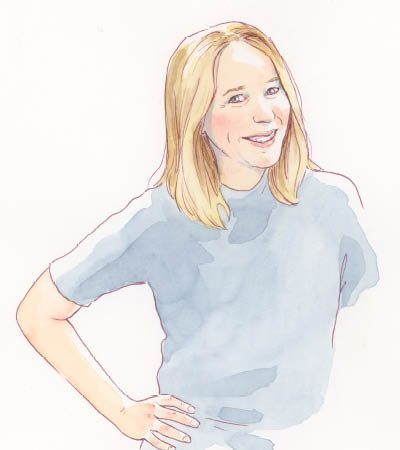 SUP DE PUB ALUMNA

COMMUNICATION DIR.
PARIS – FRANCE
CHARLOTTE
MENARGUES
---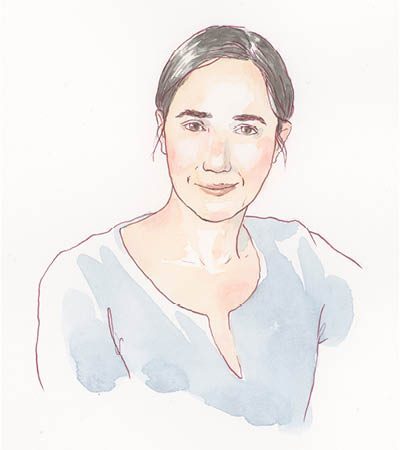 INSEEC ALUMNA

Financial affairs Dir.
MONTPELLIER – FRANCE
DEVON
HYVER
---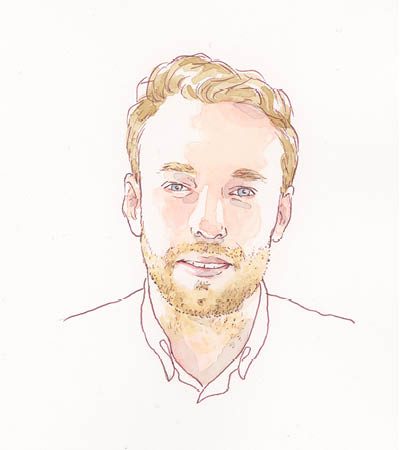 I.F.G. ALUMNUS

DEVELOPMENT DIR.
VIENNE – FRANCE
KATARINA
cloidt
---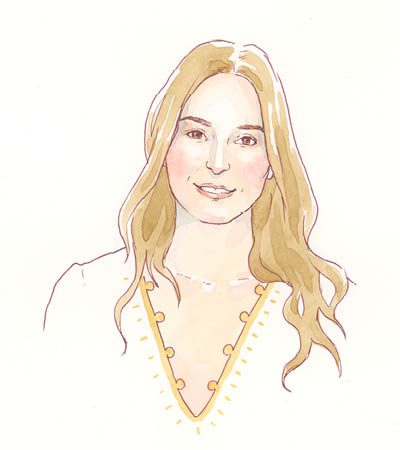 I.U.M. ALUMNA

VP
MEXICO CITY – MEXICO
Written portraits© Maison Trafalgar | Watercolor drawings © Maison Trafalgar & Camille Romanetto
Updated 8 December 2022