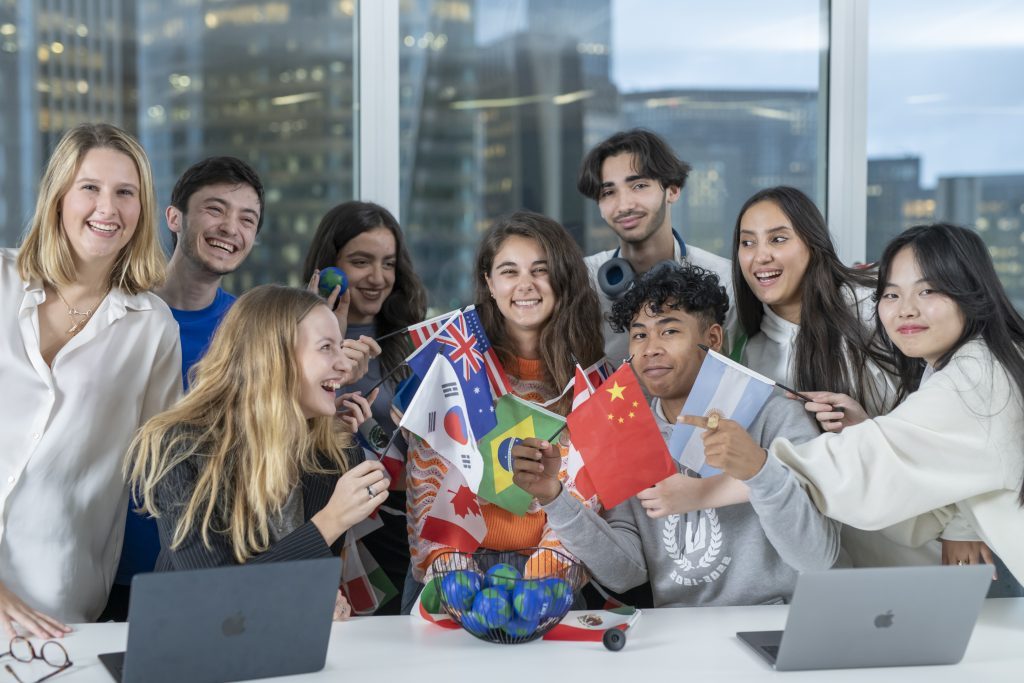 Recruiting international students has become an increasingly important aspect of higher education worldwide.
With globalization and technological advances, it has become easier for students to study abroad and acquire an international education.
Universities are competing to attract the best students from all over the world.
The advantages of recruiting foreign students
There are many advantages to recruiting foreign students. Firstly, it brings cultural diversity to campuses, enhancing the learning experience for both foreign and domestic students. In addition, international students bring different perspectives and ideas to the classroom, which can enrich the academic environment. Finally, international students can become ambassadors for their university and their country, fostering intercultural understanding and partnerships.
Difficulties in recruiting foreign students
However, recruiting international students can be a difficult task. Schools have to deal with visa requirements, language barriers and cultural differences. That's why it's important for OMNES Education to make it a priority to help students with visas, arriving in France and finding accommodation.
Omnes Education's multi-channel presence
Omnes Education schools take part in education fairs and conferences, where they can present their programs and make contacts with potential students.
Another important factor is our group's online presence. International students often use the Internet to research universities and programs, so it's important to have a solid, informative website. Our schools publish content every day to reach potential students and make direct contact with them.
Finally, we need to ensure that we offer a welcoming and supportive environment for international students. This includes language support, cultural activities and resources to help international students adapt to a new country and culture.
Updated 13 June 2023