Towards the luxury professions, between passion and excellence
Editorial
Luxury, the oldest sector of the future
Who has never heard of French luxury?
Between heritage and innovation, luxury draws its roots in the ancestral know-how and traditions of prestigious houses. This French art of living has led to the creation of successful and internationally renowned industries.
Throughout the centuries, the luxury market has always been able to survive wars, societal, health, political and economic crises, permanent changes in trends, changes in consumer purchasing behavior and technological mutations.
Even today, despite a health and economic crisis, it is still booming. Career opportunities are numerous and are naturally oriented towards retail jobs, but also increasingly towards digital and omni-channel jobs. It is this constantly renewed adaptability that is reflected in the innovative courses offered by the Luxury by OMNES Education programs.
Luxury by OMNES Education offers a wide range of training courses in fashion, gastronomy, wine, spirits, hotel management, jewelry and cosmetics.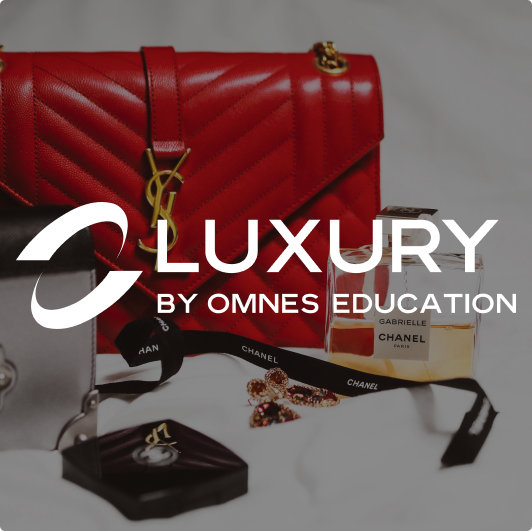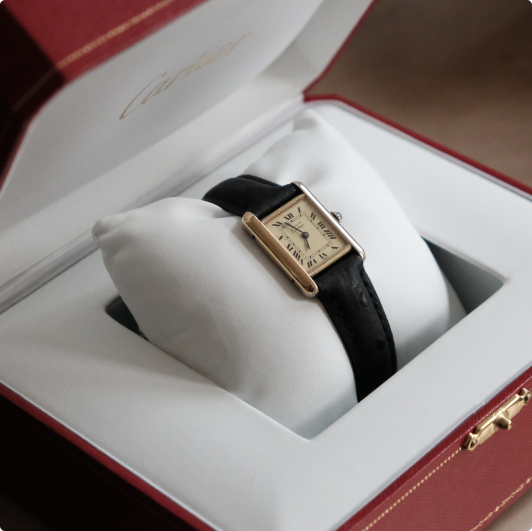 OMNES Education, the power of a group, the power of the network.
Founded in 1975, the OMNES Education group is today strong of 180 000 alumni. The power of our network makes us shine internationally and is the pride of our group.
Associated with our network of more than 100 experts, Luxury by OMNES Education develops programs around three performance axes: professionalization, internationalization and specialization.
The majority of our programs are taught in English. They thus welcome nearly 50% of international students in their staff and thus prepare the future managers of global companies in the sector.
the programs
Luxury by OMNES Education offers a wide range of courses and programs from post-baccalaureate to post-graduate. Discover our schools according to the program you want!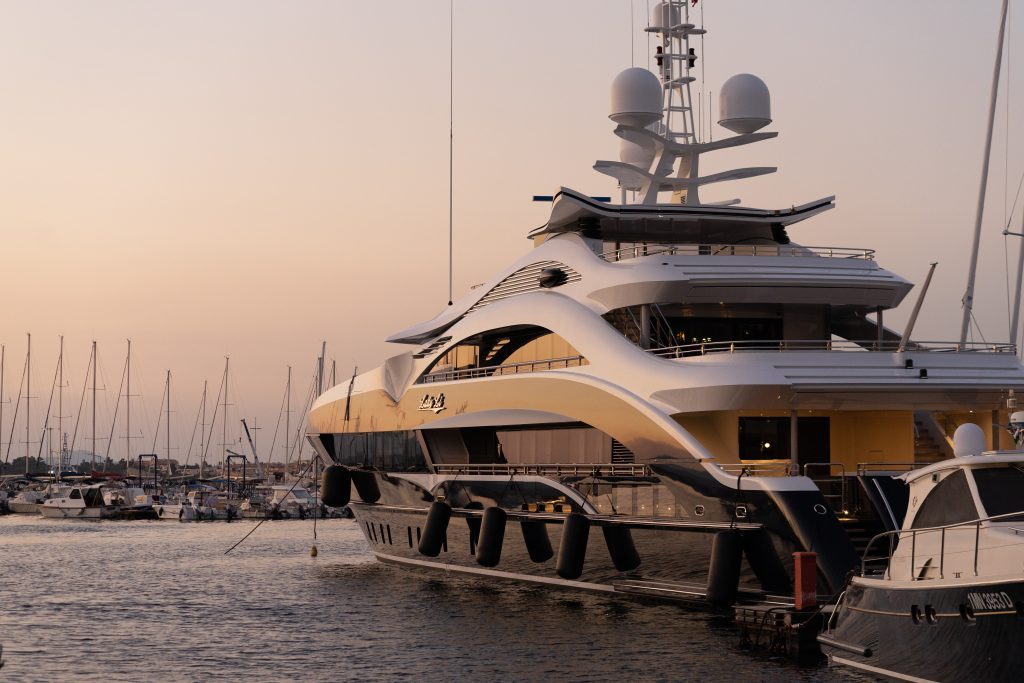 admissions
Are you interested in joining a luxury program in one of our schools for the next school year?
Find all the information here.
The campuses
THE LUXURY PROFESSIONS
Discover here the focus on luxury professions. We reveal the daily life, the qualities and the career paths of these professionals, which will give you ideas for your future career!
The Luxury Guide
For all those who wish to orient themselves in the world of luxury and get precious tips and advice from experts.
Our ambassadors
Our former students tell us about their projects and their careers. Testimonials and feedback that will inspire you!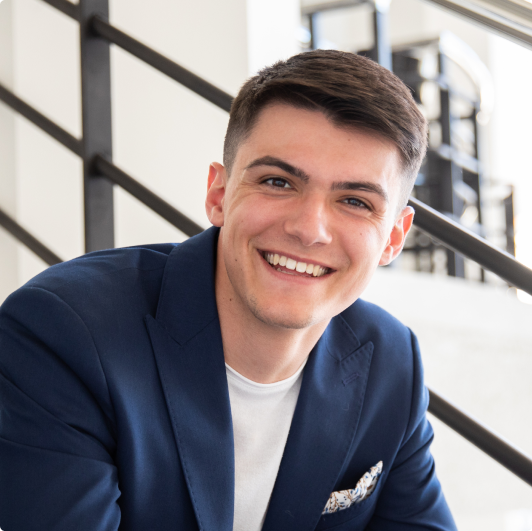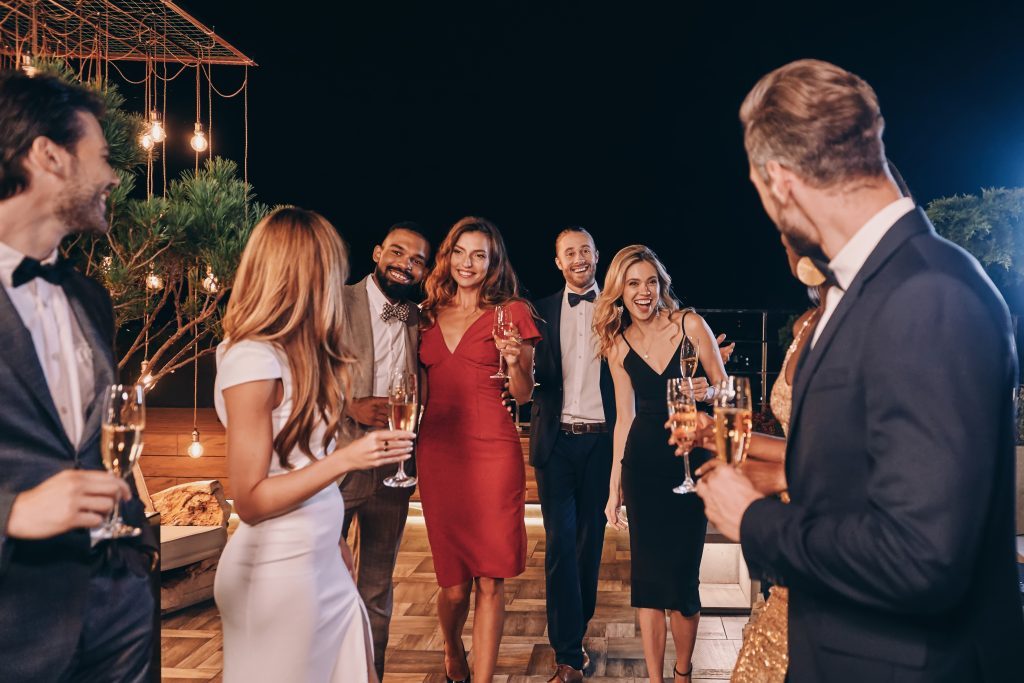 Our Events
Don't miss our next Luxury by OMNES Education events and watch the replays of the latest events.
NEWS
Discover our latest news
Updated 19 September 2022