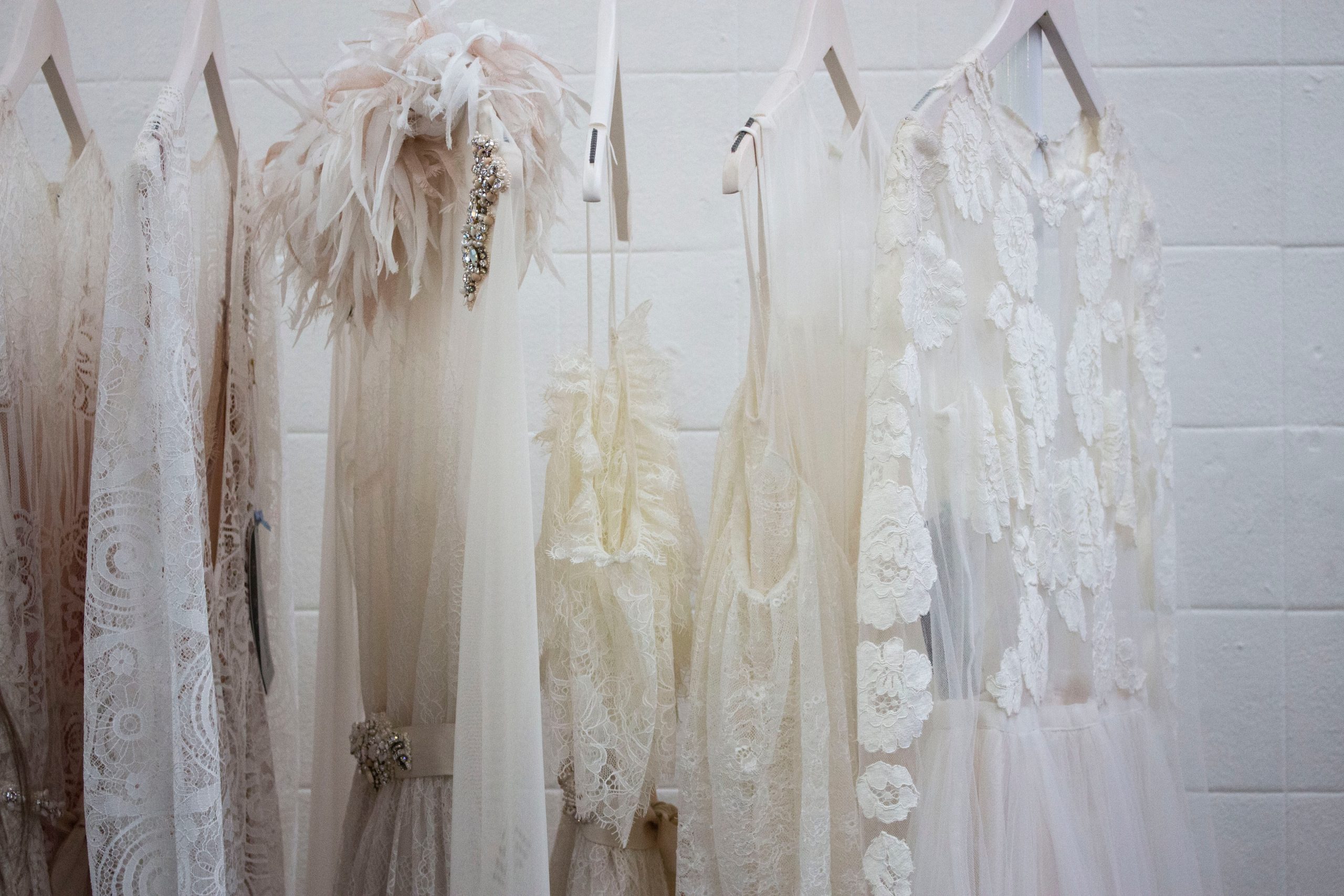 Are you passionate about the world of luxury? Is fashion week for you an event not to be missed? Are you up to date on the latest trends? Discover OMNES Education's programs in the field of luxury and turn your passion into a real profession.
The jobs at the end of our programs?
Our Bachelor's programs train you to work in luxury boutiques and flagships. Our Master programs allow you to specialize in a sector such as cosmetics, jewelry, hospitality, design, art...
The objective of our programs dedicated to luxury is to provide you with a rich background in business, management, culture and emotions for the luxury industry. Among our programs, OMNES Education offers you Bachelor's degree programs or MSc & MBA programs. Our various programs are offered on several campuses in France but also internationally, notably in Monaco and Geneva.
Luxury programs in our schools: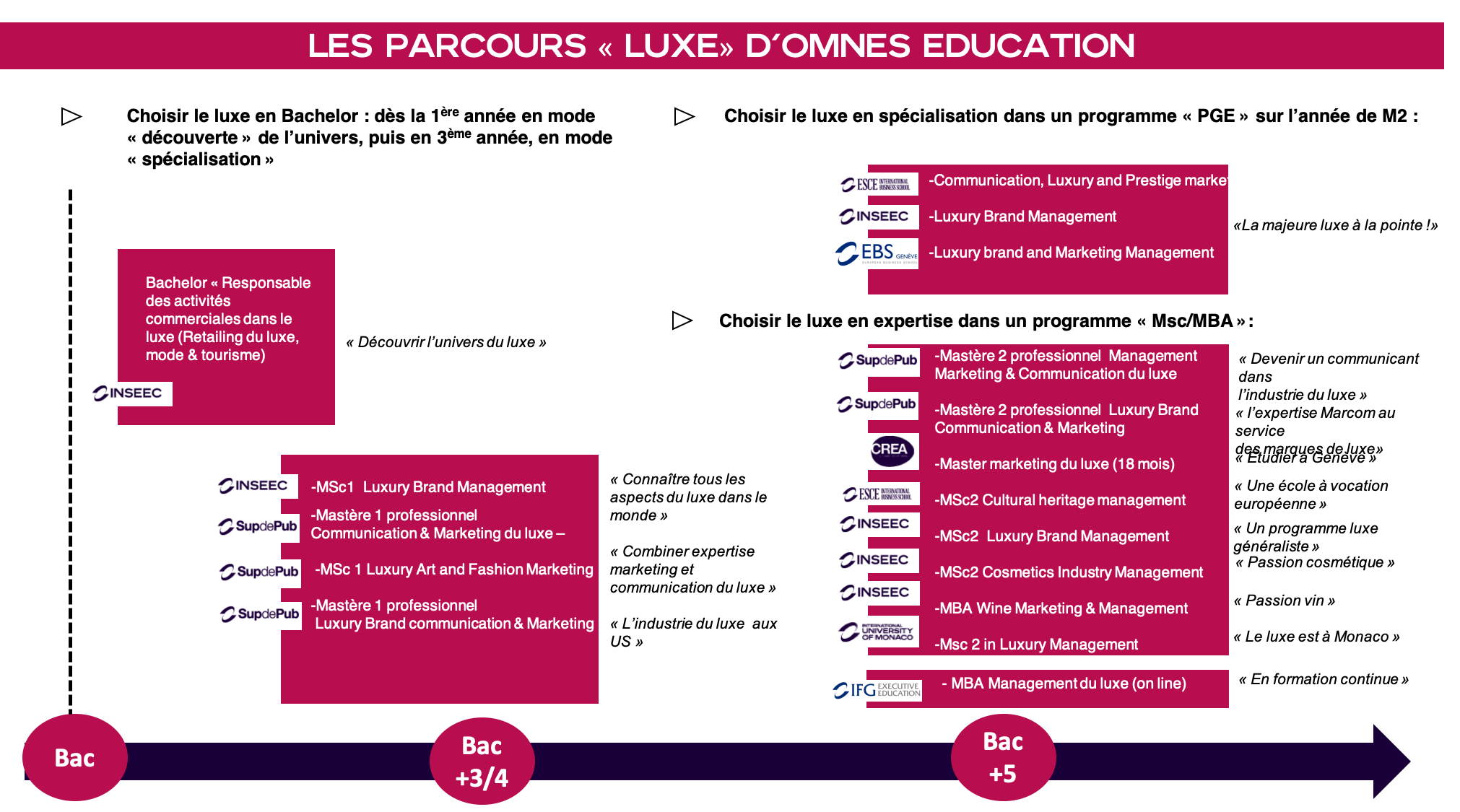 A sponsor and a pole director at your service!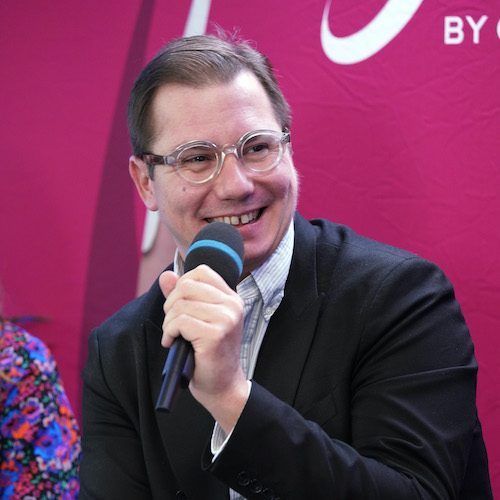 SPONSOR
OF THE POLE
Ronan LE MESTRE, International Director of La Maison Ladurée
Ronan is an alumni of INSEEC (BBA program in English) who has been passionate about the world of luxury, and more particularly luxury gastronomy, for a very long time. He began by becoming the scientific director of the MSc MBA Luxury, and today agrees to go even further in order to teach today's and tomorrow's students the codes of luxury, and to invite them to ask themselves the right questions before launching themselves.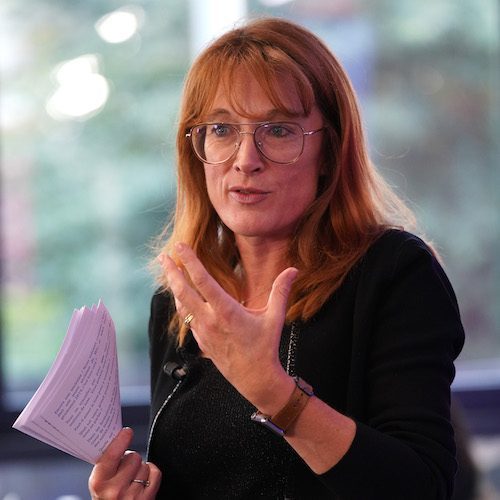 Director
of the
Claire Souvigné, Director INSEEC Bachelor and Msc&MBA Paris
After working in large companies in internal and external communications, Claire is now in charge of the Luxury Division and is dedicated to helping students make a career in this sector, which is a true vocation for those who aspire to grow.
Claire was not initially passionate about luxury, however, it is in the high standards and know-how that she finds all her meaning.
Our students are inspiring! What if tomorrow was you?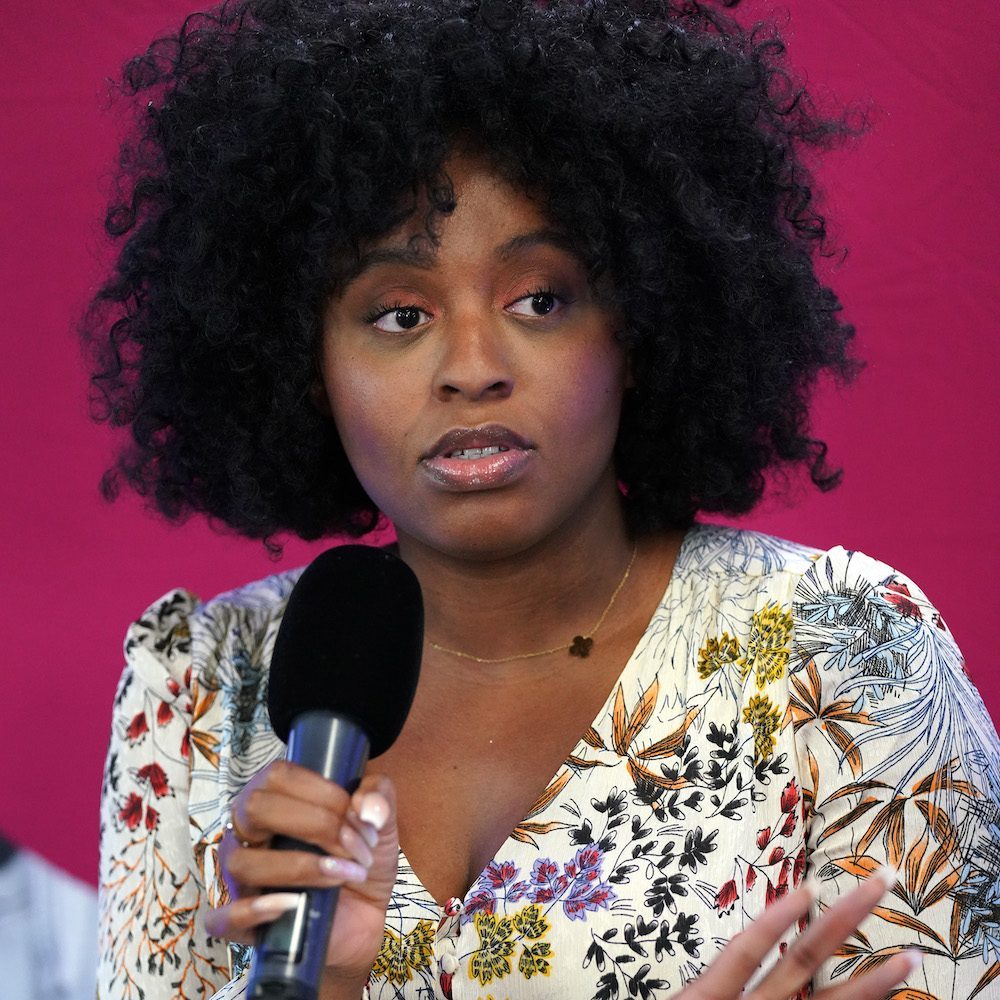 Jennyfer NLOGA, 23 years old
Thesis and professional project on luxury in Africa
As part of her studies at the BBA INSEEC in Lyon, Jennyfer dedicated her thesis to the implementation of luxury brands in Africa.

Originally from Cameroon and Egypt, she learned a lot during this thesis, interviewed many people in the sector, and refined her professional project: to become a business developer for Western luxury brands on the African continent, "the new El Dorado of luxury" according to our sponsor Ronan Le Mestre! The first country she would advise? Nigeria! Jennyfer is continuing her studies in MSc&MBA at INSEEC, in Fashion marketing design and brand strategy.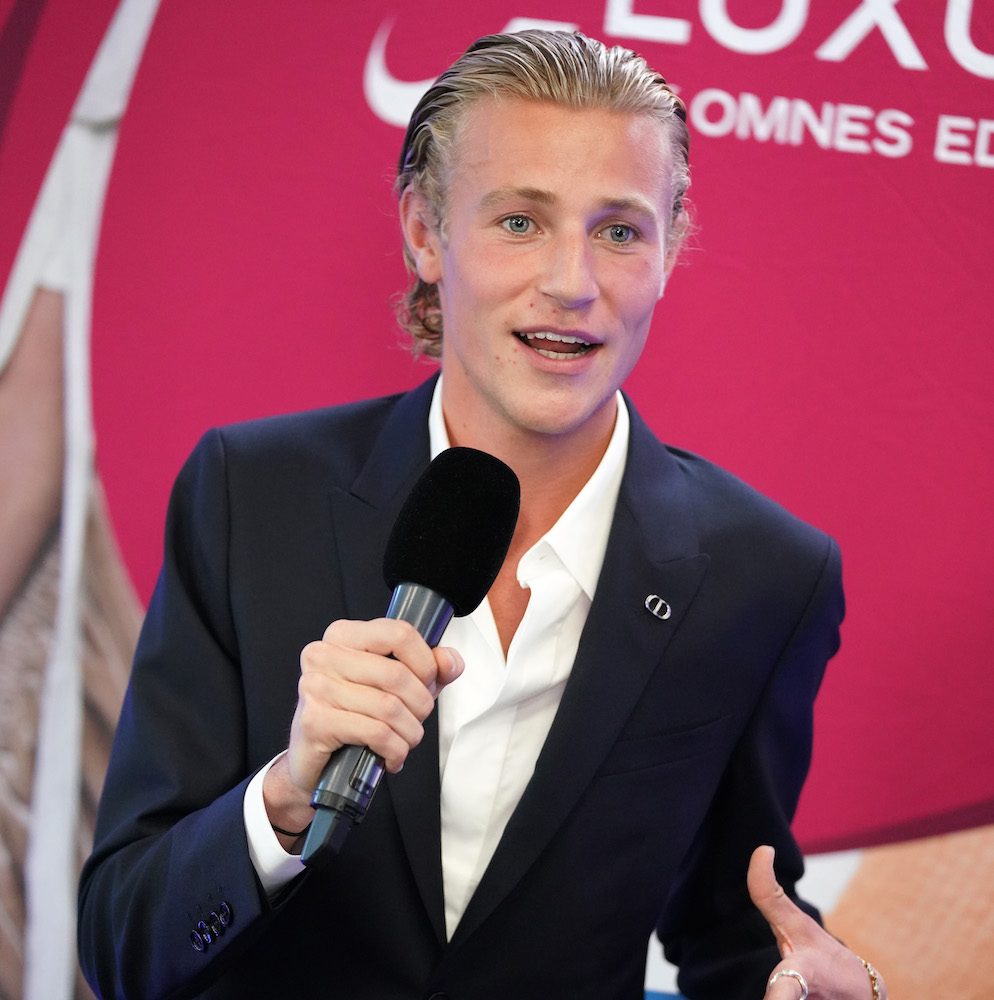 Louis LE GOFF, 21 years old
project of luxury concierge in a prestigious real estate company
A student in the Bachelor's program at INSEEC Paris, and now in the MSc&MBA Luxury program at INSEEC, Louis started out at the Parisian Haute Couture trade association, then moved on to Zadig&Voltaire, then to prestigious real estate, but also to high jewelry at Place Vendôme. He is currently at Christian Dior Couture.

During his experience in prestigious real estate, he was able to develop from A to Z a new activity of luxury concierge, on his own initiative. The agency concerned is continuing the service today. His dream job? Become the CEO of Christian Dior!
Tips from the pros for working in luxury!
Enter the luxury boutiques
Often you may be impressed and not dare to go to Avenue Montaigne or luxury stores. However, you will learn a lot! Ask the saleswomen questions about the products, about their job, soak up the atmosphere, observe.
Follow Instagram influencers
Some examples:
– Chiara Ferragni, a must-have influencer (who also did a collaboration with the house of Ladurée),
– Some Korean influencers, very fashionable today,
– Lena Situations, an inspiring and daring young lady who dared to push doors with great aplomb,
– Fashion designers such as Olivier Roustaing from Balmain, or Inès de la Fressange.

Follow the houses that interest you on social networks
They share a lot of content on their backstage, or portraits of people working there: in addition to being exciting, these contents will allow you to confirm or refute your ideas and discover the jobs and the universe of these brands.
Dare to go for a coffee at the Ritz!
A more substantial budget, but you will learn a lot by observing the codes of luxury on the ground!

Follow the news of the sector
You don't need to know all the designers by heart, but rather to be interested in the ones that are most in the news. For example, the arrival of the new designer at Chloe led to a complete cleanup of the brand's digital strategy, and its Instagram account. Two sites to follow the trends and news of luxury and fashion:
–
Journal du Luxe
–
Business of Fashion
Be comfortable in English
The Pôle Expert Luxury OMNES Education offers you courses in English, not for nothing! Luxury is an international industry, English is the language commonly spoken in most houses, even when you work in France. Of course, mastering an additional language such as Russian, Chinese or Spanish is a plus.
Updated 21 February 2022