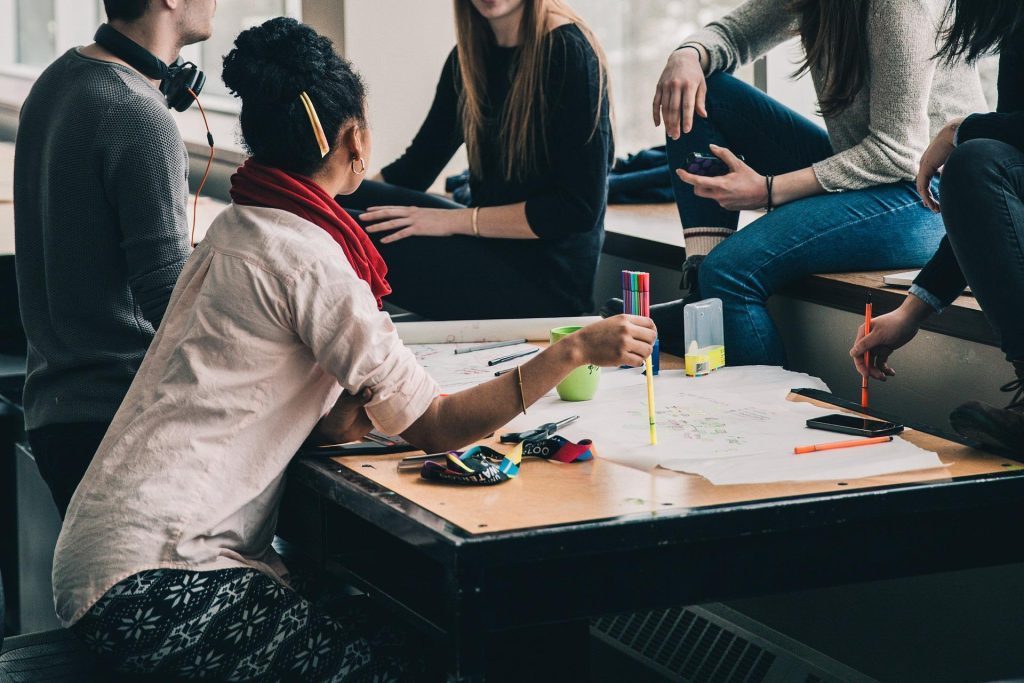 About the IUM
The International University of Monaco (IUM) is Monaco's international management school offering a unique academic experience.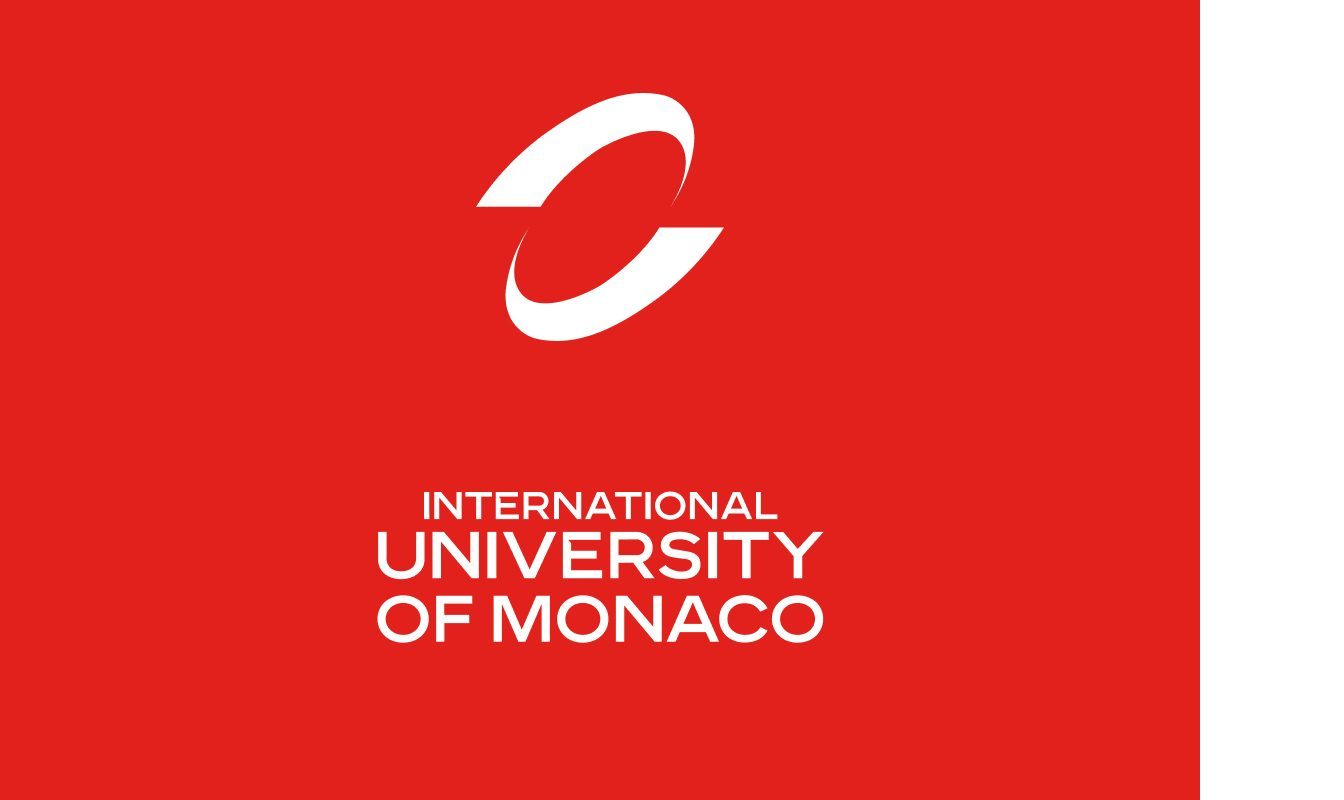 The IUM offers undergraduate and graduate degrees in management specialising in the fields of finance, luxury management, sport business and international management.

With more than 70 different nationalities represented among its students, the IUM offers excellent teaching in a human-sized, stimulating and multicultural environment.
This exceptional setting encourages teamwork, the exchange of knowledge and views, and the development of critical thinking skills. It encourages greater openness and stimulates an entrepreneurial spirit: a real plus for your career both professionally and personally.
The IUM also stands out for the quality of its support. Our students are individually monitored throughout their academic career by the entire faculty as well as by professionals who are experts in their field.

The IUM is the only university on the Riviera to offer a management course entirely in English.
It is approved and recognized by the Principality of Monaco. It is also accredited by AMBA (Association for MBAs) and AACSB (Association to Advance Collegiate Schools of Business). Its diplomas are therefore recognized internationally.

IUM is a partner of OMNES Education.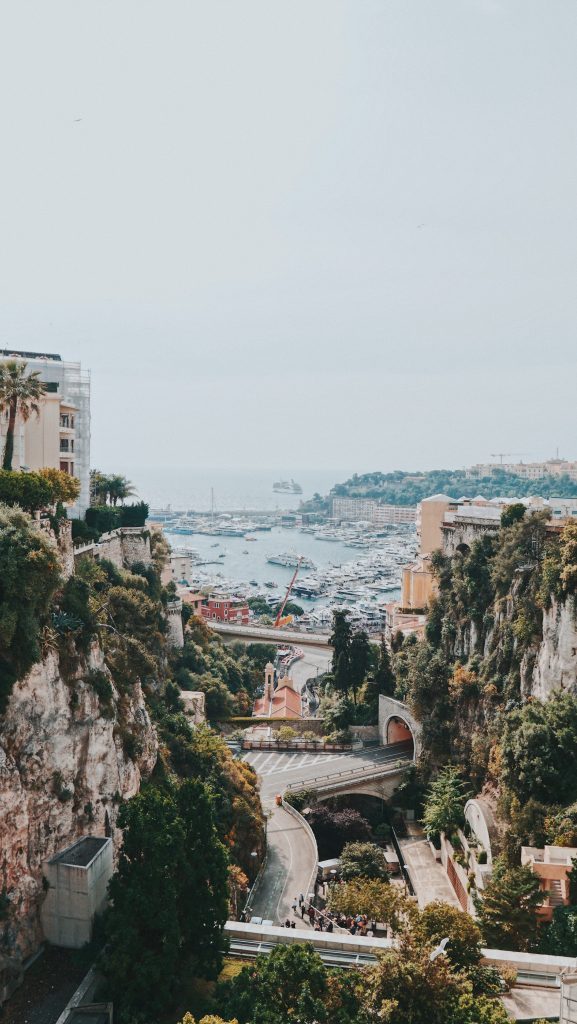 Our Bachelor program
The IUM offers a 3-year Bachelor's program with two start dates: one in September and one in January.

Students must choose between three courses:
Business Management
Marketing & Communication
Digital Business Development
In the 3rd year, 5 specializations are offered to them:
Global Business
Communication & Event Management
Luxury Marketing, Sales and Service
Sport Business Management
International Finance
All courses are taught in English. One semester abroad and three internships are mandatory.
Our Master of Science programs
Our Master of Science degrees are designed to meet the needs of professionals seeking the next generation of international leaders.

Thus, experiential learning is at the heart of our pedagogy.

Internships, applied projects, company visits, business plan competitions: our graduates become professionals with solid knowledge, aware of the realities of the working world.
MSc in Sport Business Management
Our MSc dedicated to sports management is a 16-month programme with two start dates: one in September and another in January (under certain conditions).

Our program covers the different professions related to sports management: sports marketing, sports sponsorship, esport, sports entrepreneurship, etc…

Former students of the MSc in Sports Business Management hold various positions (sports event manager, sports marketing manager, consultant, etc.) within sports associations or federations, start-ups, sports institutions or consultancies.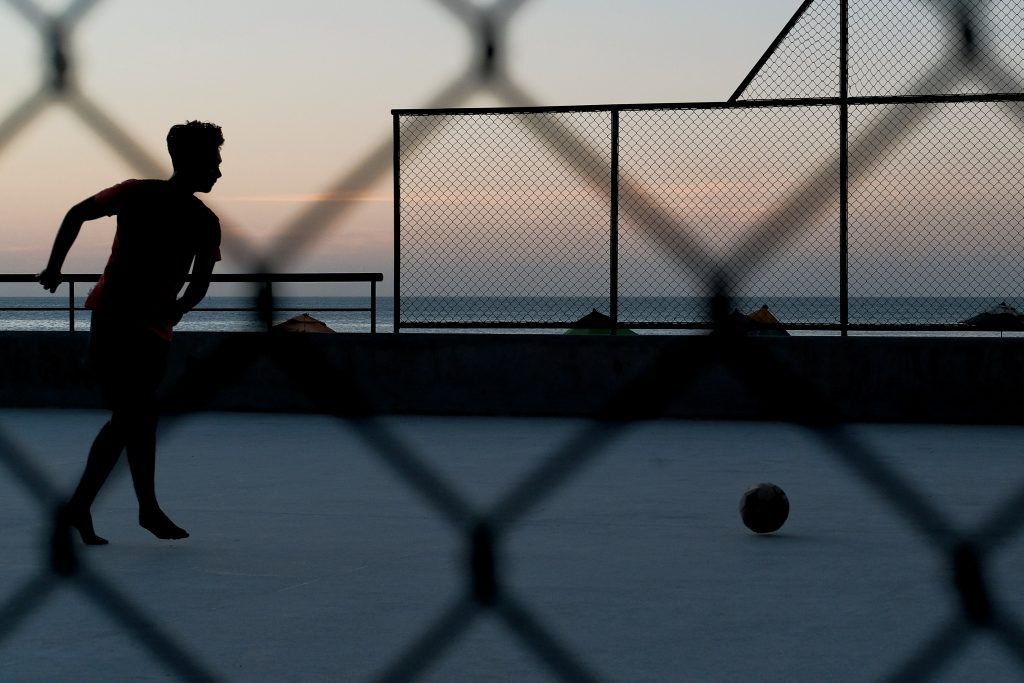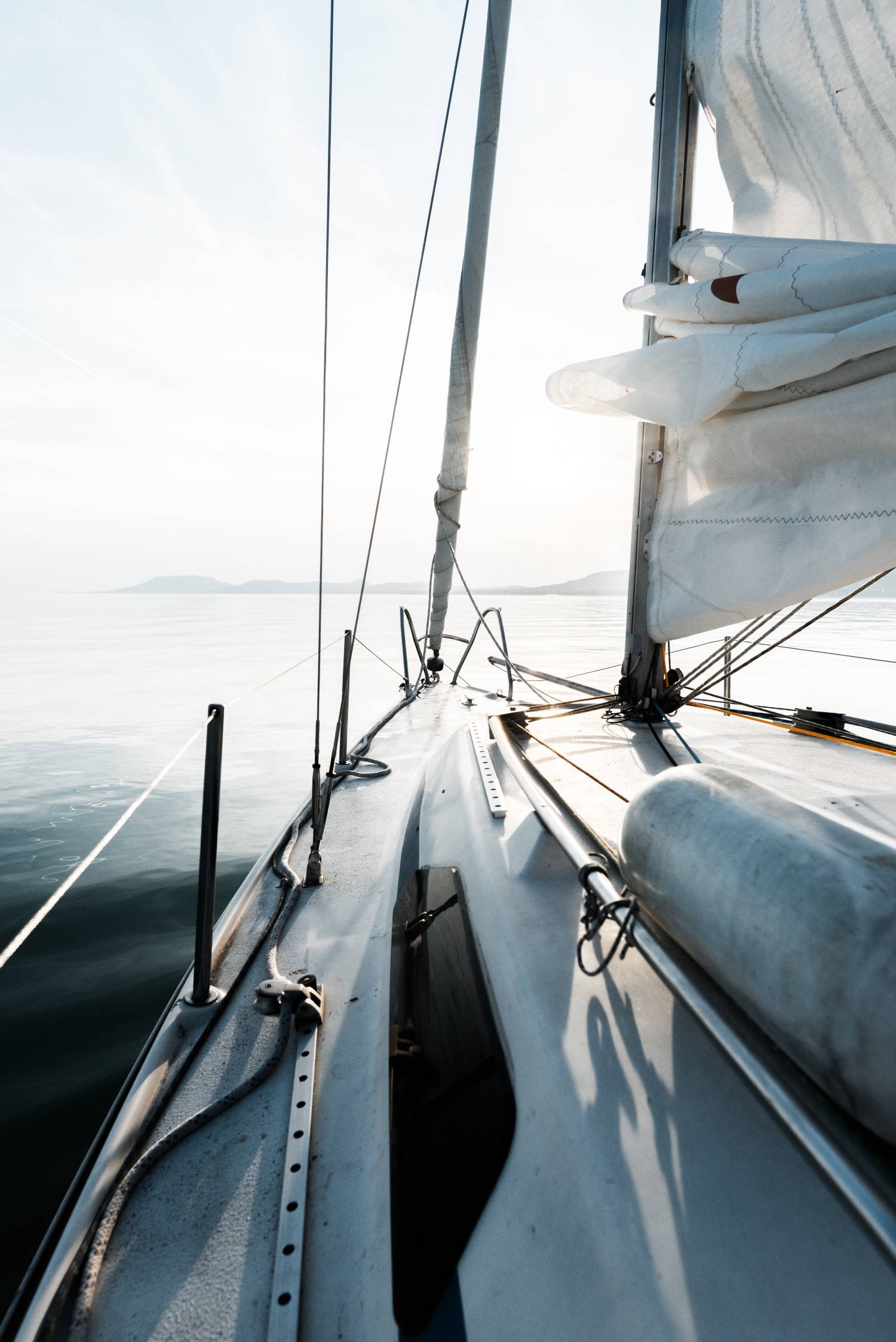 With more than 15 years of experience in training for the luxury industry, our MSc dedicated to luxury is a 16-month programme with two academic intakes: one in September and another in January (under certain conditions).
This program offers three specializations: Fashion & Accessories Management, Brand Management, and Hospitality & Events Management.
It is aimed at students who are passionate about a particular sector of luxury or a luxury brand wishing to go beyond appearances, charm and glitter which only reflect the visible part of the luxury iceberg.
Specialization courses in collaboration with CREA Geneva are also taught in this program.
MSc in Finance
Our MSc in Finance is a 16-month programme with a September start date.
This program offers two specializations: Hedge Funds & Private Equity, and Private Banking & International Wealth Management.
With 15 years of experience in training for finance professions, the IUM has forged solid links with numerous Monegasque and international companies in the finance sector.
This intense program is designed for ambitious and willing students who have the goal of advancing to positions of responsibility.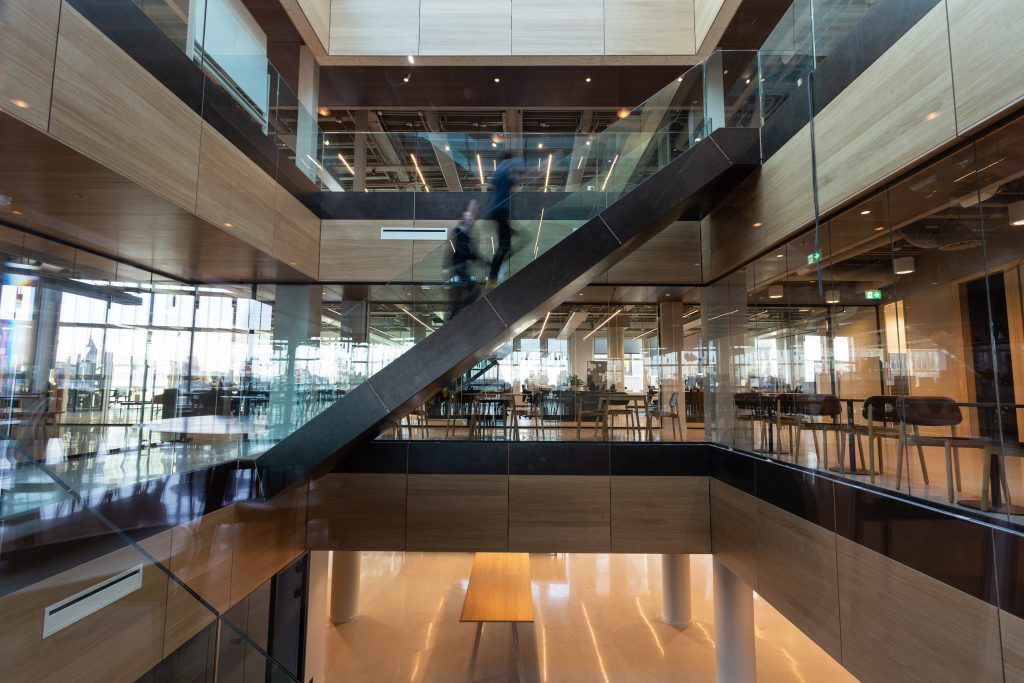 MSc in International Management
Our MSc dedicated to international management is a 16-month programme with two start dates: one in September and another in January (under certain conditions).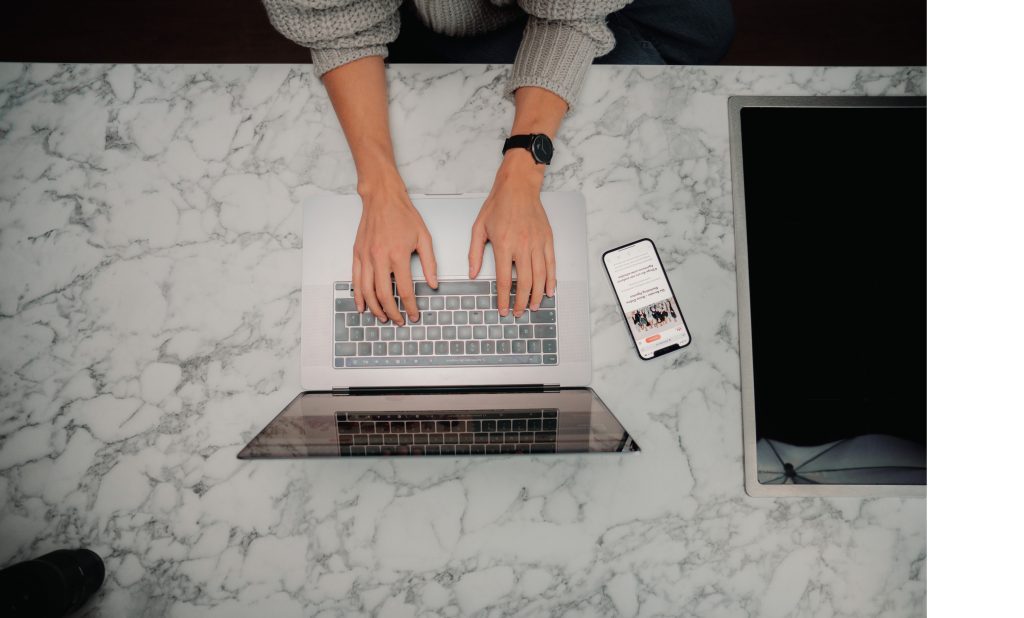 It provides fundamental knowledge of major global policy issues as well as those related to sustainable development.
The MSc in International Management programme offers courses that address the key challenges of the 21st century. These courses include competitive intelligence, megatrends in the digital economy, innovation, new business models and entrepreneurship (e.g. how to create a sustainable business).

MSc International Management alumni hold a wide range of positions in large international companies, start-ups and NGOs.

A Double Degree is possible with one of our partner schools:
INSEEC Grande Ecole (campuses in Paris, Lyon and Bordeaux).
Our DBA program: Doctorate in Business Administration
The IUM offers a Doctorate in Business Administration in response to a strong demand from experienced professionals who wish to step back from their current professional activities to study a specific managerial situation they encounter at work.
It is therefore intended for high-potential executives and managers who want to stay in the business world and improve their careers.

Our DBA is a 3-year program with a November start date.
Students must have at least five years of work experience prior to undertaking DBA studies and hold a graduate degree (e.g. Master's or MBA).

The DBA degree allows for careers as applied researchers, consultants, or senior business executives.
Our MBA program
In a stimulating and multicultural environment, our AMBA-accredited MBA program
provides high-potential executives with the management tools necessary to build a
high-level career.

Through our program, you will be equipped with the skills, cultural awareness and
strategic vision that leaders need to effectively meet the challenges of today's
global economy.

Our MBA is a 10-month full-time or 20-month part-time program with a September
start date.
The symbiotic relationship between the IUM and the Principality of Monaco will allow you to learn from Monaco's unique expertise in luxury services, wealth management,
entrepreneurship and innovation.
Updated 16 September 2022