About Sup de Création
With our 30 years of expertise, we offer an innovative pedagogy based on creative direction and prestigious brand/agency/institution/school partnerships that promote job opportunities and professional integration in specialized creative sectors. All our programs are animated by workshops, projects supervised by recognized professionals, masterclasses…
Programs, tracks and admission procedures
Sup de Création offers programs with 4 specialization tracks: Game Making, Advertising, Motion & Animation and Film Making.
Programs ranging from post-bac to BAC+5.
The admission procedures are done outside of the parcoursup and are only done online via our website. The admission period takes place between November and July.
I would like to participate in a JPO: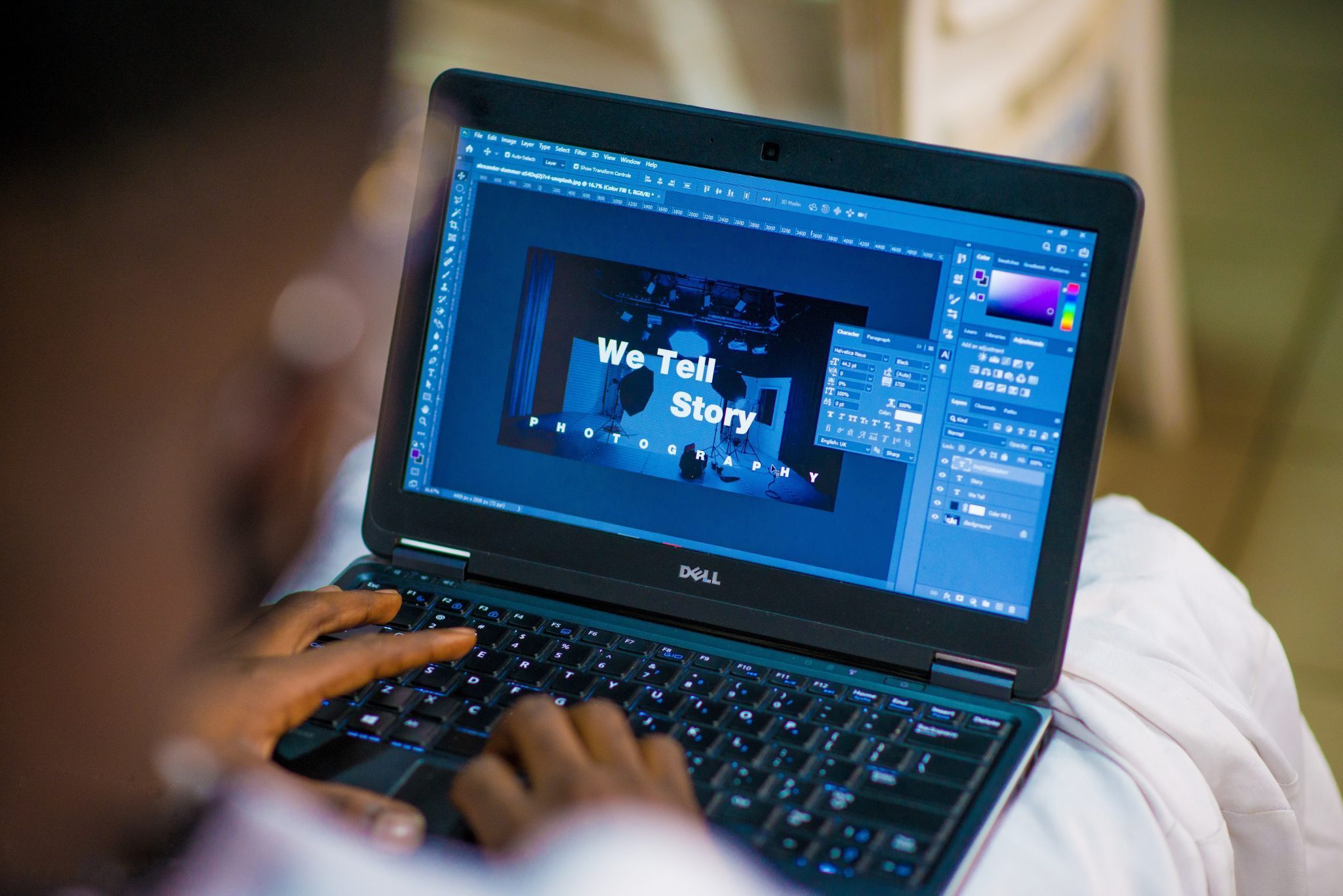 Notre filière Motion & Animation
In this program, you will learn the basics of motion design (animated graphics used for advertising or the creation of series credits) in both 2D and 3D. You can consider designing and making animated shorts thanks to a specific program available in M1/M2 2D/3D animation to create animated shorts.
Read more
Notre filière Film Marketing
This program trains you and gives you all the fundamentals related to the creation of audiovisual content. Programs that perfectly meet the needs of today and tomorrow.
Read more
Notre filière Game Making
This field meets the expectations of the rapidly expanding video game market. Indeed, with more than 1,000 positions in sight for the next 5 years, this sector offers many opportunities for young people. The objective of our courses on this track is to familiarize you with the world of gaming. A field where narrative innovation and interactive creations are the key words.
Read more
Notre filière Advertising
Our Advertising Creation program is the one that has made the reputation of our school for 30 years. Sup de Création has a real expertise and know-how in the training of creative teams, copywriters and art directors. Our almuni excel in international awards (Cannes Lions, D&AD, One Show…) and claim a recognized training method specific to the school of the idea.

This program is for you if you want to work in creative jobs in an advertising agency. It also allows you to consider a career path more focused on graphic design and work on projects to create visual identities for brands, packaging and web design.
The programs in this field are based on professional projects and the design of a creative portfolio, which is the key to finding a job in these fields of visual communication.
Read more
Updated 16 September 2022