With their green environment between lakes and mountains, their festive events and their multicultural and international side, Chambéry and Aix-les-Bains are excellent places to study.
Discover OMNES Education's campus in Chambéry, in the heart of the Savoie region.
In summary
Chambéry is a city marked by an exceptional environment, between lakes and mountains, in the heart of the Rhône-Alpes region.
Aix-les-Bains is a spa town, with beaches that give access to the lake, and many sports facilities
Chambéry is also an international city, close to Italy, Switzerland and Germany.
It is a pleasant place to live with festive events throughout the year.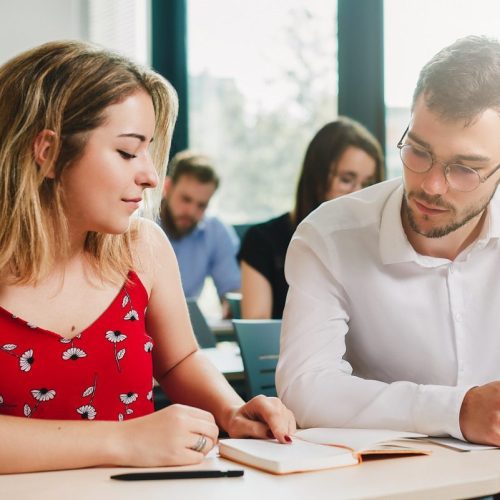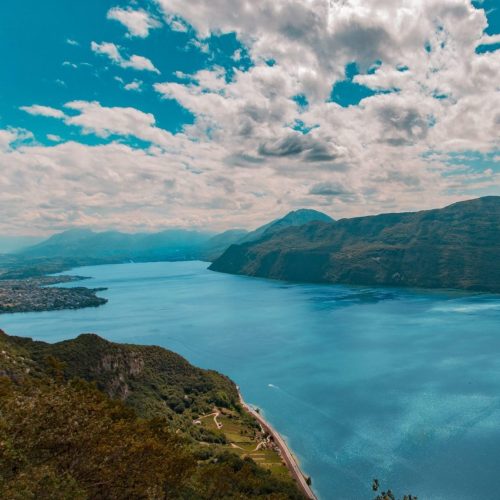 Focus on our Savoie campus
In the heart of Savoie, the OMNES Education campus of 5,000 m² offers its Bachelor and MSc INSEECstudentsa nice lobby where students can meet, modern classrooms, a Cohub, which is the campus coworking space, multiple work spaces, an amphitheatre for conferences and events, a Data room, offices dedicated to student associations, a summer kiosk ideal for barbecues, outdoor facilities for lunch, a beach volleyball court, ping-pong tables, and a cafeteria-restaurant.
Savoie's international outlook allows the students of OMNES Education, a reference for regional companies in the heart of Savoie Technolac, to build a solid network and add an undeniable plus to their CV.
Au sein de notre campus savoyard, découvrez notre classe du futur, une classe équipée d'un écran géant interactif. Notre classe du futur s'inscrit comme une nouvelle innovation pédagogique, pour apprendre de manière plus ludique et interactive.

Why study in Savoie?
With its exceptional environment between lakes and mountains, Chambéry stands out from the other cities of France, it is a great place to live. Its location is ideal: indeed, several lakes surround Chambéry, including the largest lake in France, Lake Bourget. For mountain lovers, regional parks and a national park are not far from Chambéry and the town is only 1 hour from the ski resorts. Aix-les-Bains is a city of water, a spa town, with many beaches very popular with students. Numerous sports facilities and sports clubs allow everyone to find their happiness and to give their studies a sporting character.
Chambéry and Aix-les-Bains are also rich in festive events: concerts and festivals are organised by the city throughout the year, Musilac in July on the esplanade du Lac opposite the Lac du Bourget is a festival loved by young people.
Chambéry is also an international city. Every year, more than a thousand students pursue their higher education here. The city is thus a permanent cultural melting pot. This cultural melting pot is highlighted with the Tour du Monde au Manège, a moment of sharing between different cultures. An unmissable event that has been going on for 20 years.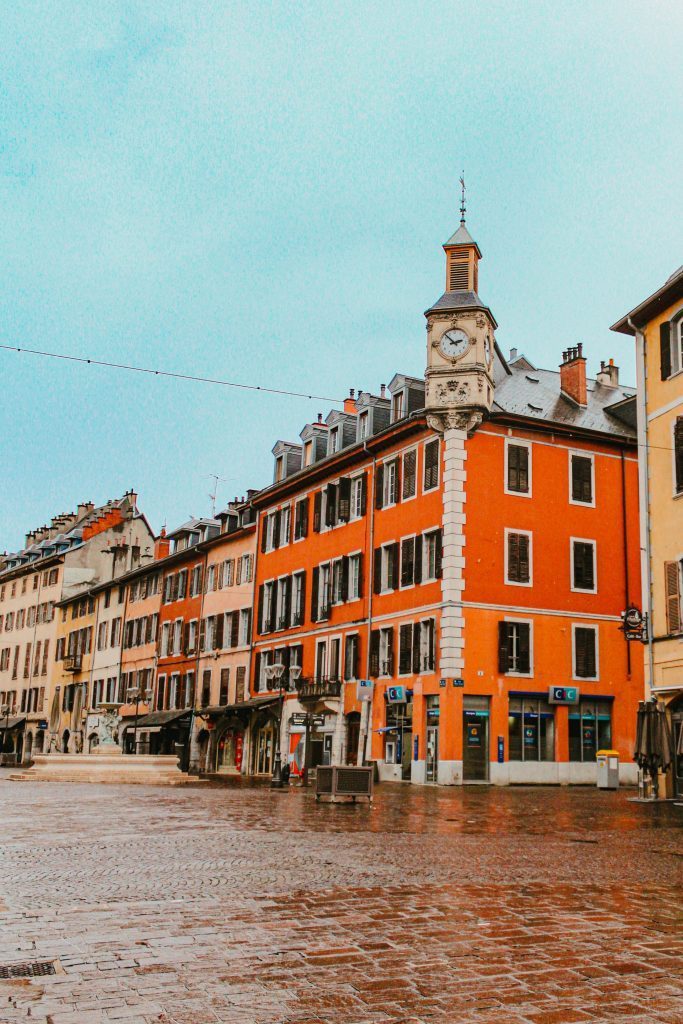 OUR SCHOOLS BY FIELDS
Management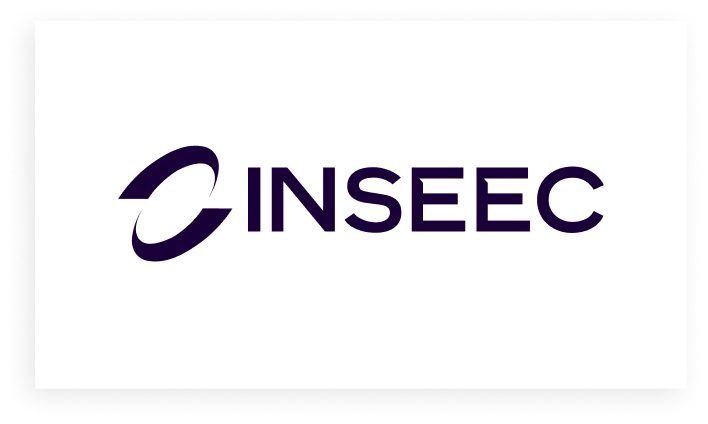 Updated 17 March 2022