admission process
If you are applying as a French student, contact the school of your choice directly:
After the baccalaureate, application on Parcoursup or on our application form and
online video interview.
From Bac +2, application on our application form and video interview in
line.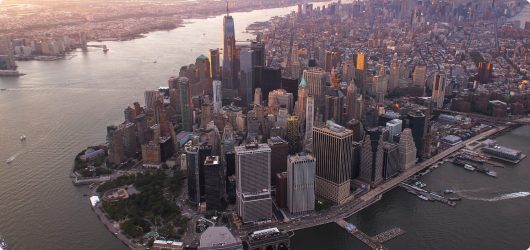 I am an International student
Indeed, one of the strengths of the OMNES Education group lies in its various campuses, not only in France but also around the world: London, Geneva, Monaco, San Francisco and Abidjan.
Updated 29 November 2022