By joining our campus in Monaco, students move forward in a distinctly international environment: courses are taught in English to students of more than 75 different nationalities.
An International Crossroads
Our campus in Monaco is home to theInternational University of Monaco and represents a multicultural community of students from over 75 nationalities, gathered on 2,500 m2 in the heart of the Principality.
World famous for its Casino, its Luxury Hotels in Montecarlo, its Formula 1 Grand Prix and its football club AS Monaco, ideally located on the Mediterranean coast, between the French Riviera and Italy, Monaco offers a gentle lifestyle, anunparalleled quality of life and A flourishingeconomy driven by the banking industry and the luxury services sector, including tourism.
Studying in such a dynamic environment allows students to immerse themselves in a cosmopolitan atmosphere, gain international practical experience and build a valuable network to start and quickly develop their international career. Monaco has 4,500 companies in a wide range of sectors including international trade, services, tourism and real estate, banking and finance.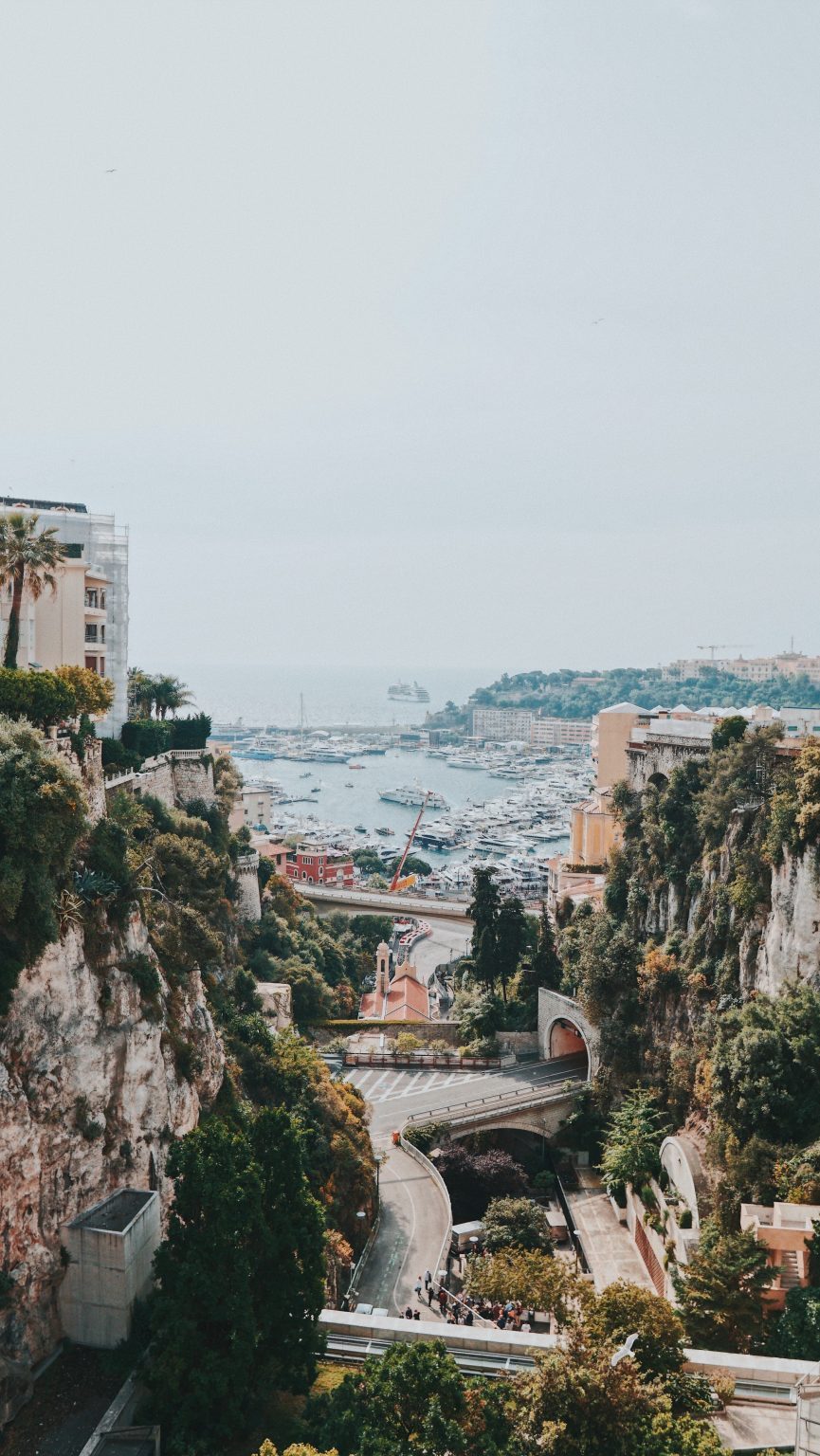 OUR SCHOOLS BY FIELDS
Management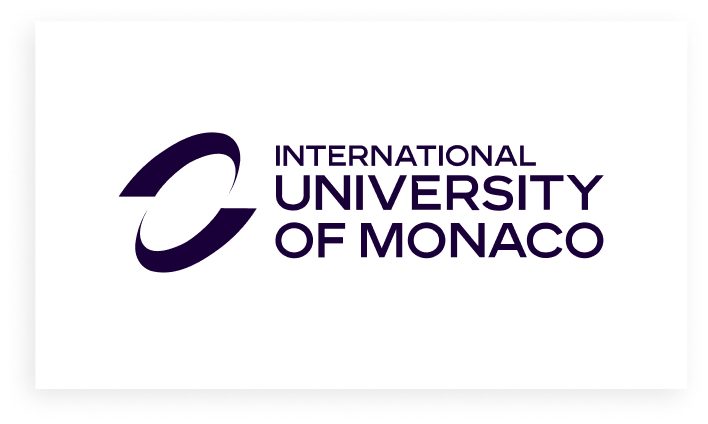 Updated 17 March 2022