Montreux is known as the "Pearl of the Swiss Riviera", thanks to its exceptional location on Lake Geneva and its alpine backdrop. This cosmopolitan city has much to offer in the way of business, sports and culture, including the famous Montreux Jazz Festival. The Lake Geneva region is an exceptional destination for business studies: it is home to more international organizations, banks and prestigious corporate headquarters than anywhere else in Europe, as well as hundreds of innovative technology companies and start-ups.

HIGHLIGHTS
Study foundation, bachelor, master or MBA programs in English in the center of Montreux.
Learn how to do business in Switzerland, the world's leading country for innovation.
Enjoy the cafes and cobblestone streets of the charming town of Montreux, world famous for its jazz festival and located an hour from the world's best ski resorts.
Focus on the Montreux campus
The EU Business School Montreux offers a wide range of innovative foundation, bachelor, master and MBA programs (all taught in English). The campus is located in the Villa Ormond, a charming 18th century mansion surrounded by gardens on the shores of Lake Geneva. The villa's high-ceilinged classrooms overlook the lake and mountains and provide an ideal setting for studying. There is a well-equipped study room, a student lounge and a beautiful veranda where students can relax between classes and enjoy the view. Students can take advantage of the unparalleled networking opportunities in this region, as well as participate in corporate visits to leading organizations such as the International Olympic Committee or the headquarters of global giants like Nestlé.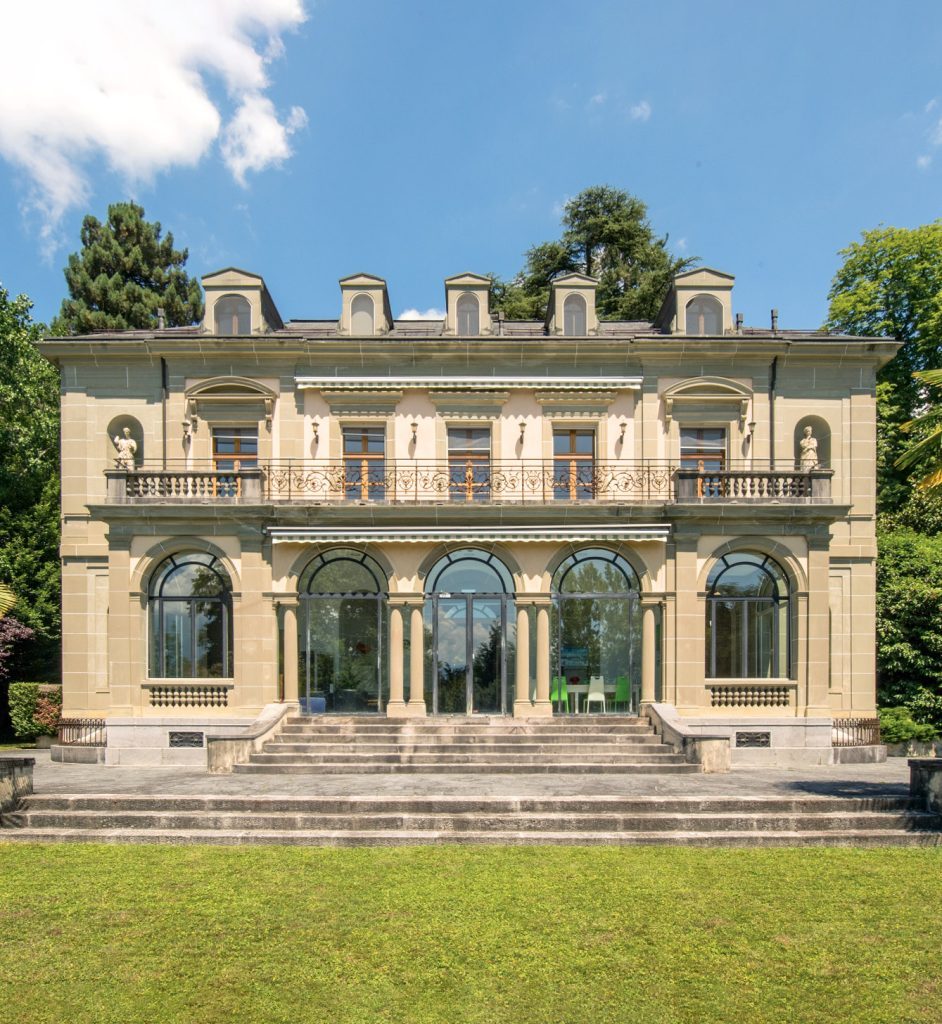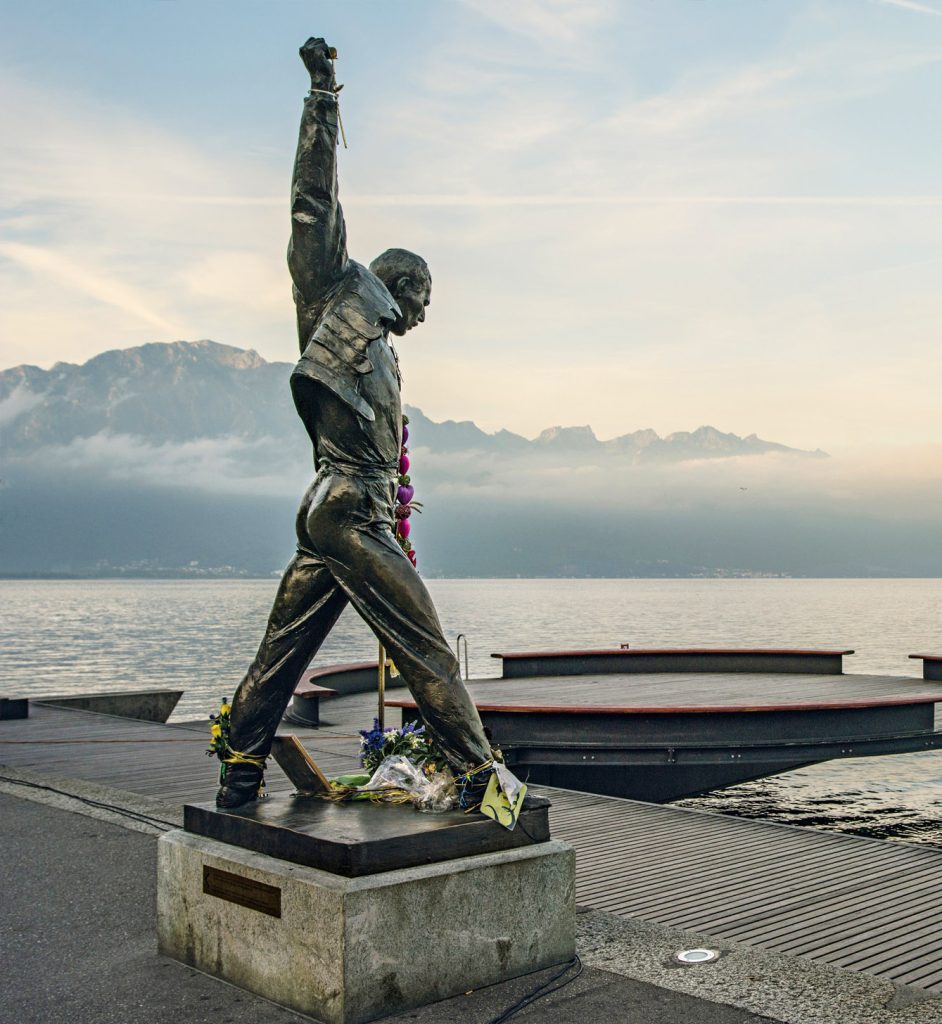 why study in montreux ?
Switzerland has been ranked the most innovative country in the world for 11 consecutive years and Montreux is located in the heart of the Lake Geneva region, where many multinationals, international organizations, technology companies and startups are headquartered. Through company visits, conference sessions and workshops, EU Business School Montreux students can expand their networks, access professional opportunities and connect to the region's thriving entrepreneurial ecosystem.
Montreux offers students an exceptional quality of life, combining the attractions of a dynamic city with easy access to some of Europe's most spectacular scenery and world-class ski resorts. Beautifully located in the Alps on the shores of Lake Geneva, the city has a large student population and many places to eat, drink and relax. From the world famous Montreux Jazz Festival to the charming Christmas markets, there is always something to see and do.
Updated 14 April 2022