From September 2022, the Bordeaux campus of OMNES Education – the leading private operator of higher education in France with its 12 schools and 35,000 students – will welcome students from ECE, the engineering school, and HEIP, the School of International and Political Studies, both of which are already based in Paris and Lyon. Students will be trained on a multidisciplinary campus located in the heart of the city, which already houses two of the group's schools: INSEEC and Sup de Pub. This modern campus will allow students to share common projects or to participate in a joint associative life.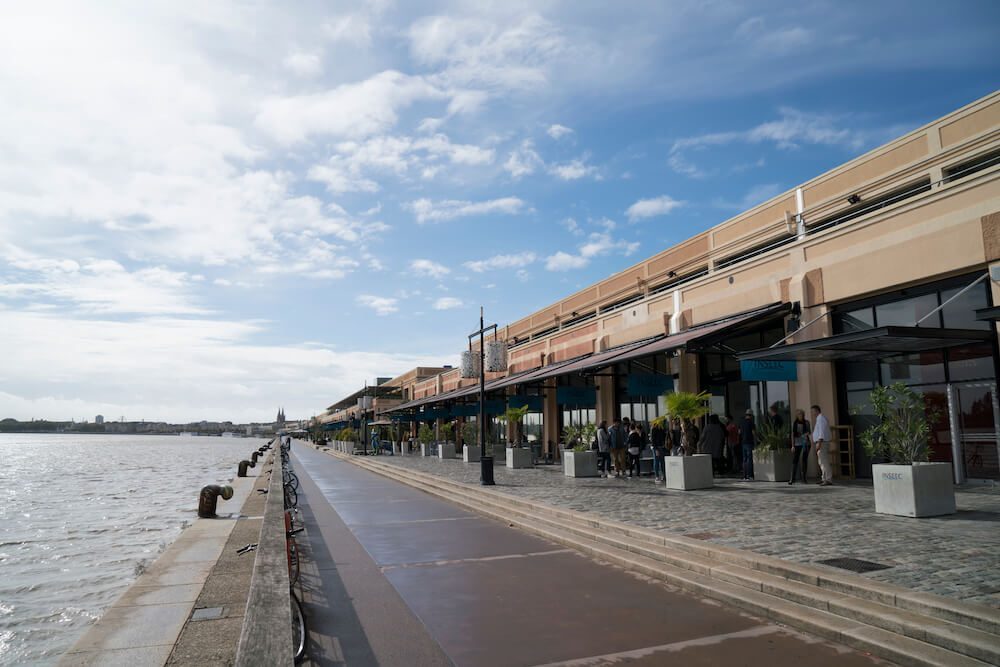 A multidisciplinary campus in full development
In the heart of two emblematic places in the city of Bordeaux (quai de Bacalan and rue Raze), on the banks of the Garonne, the campus extends over several hangars. Students enjoy rest and work areas directly on the docks and benefit from spacious and modern facilities. A total of 10,000 square meters is available to students fromINSEEC and Sup de Pub in Bordeaux, and soon fromECE andHEIP as of next fall. The campus will also be expanded in 2023 from 10,000 to 16,000 square meters in order to provide an attractive working and living environment for all students and stakeholders.
This modern campus is designed to accommodate several of the group's schools, in order to encourage exchanges. Students have the opportunity to experience other fields of knowledge than the one of their school and to work together on multidisciplinary projects in contact with different profiles to develop their skills and soft skills.

Bordeaux, the city of wine, is also a fast-growing city where students like to live and where companies like to set up shop. Numerous companies have also taken over the city in recent years, opening up new areas of recruitment for students wishing to do internships, work-study programs or find a job.

ECE, the engineering school of the 21st century
Located in the heart of Paris for more than 100 years and in Lyon since 2018, ECE engineering school continues its development by opening thefirst year of its bachelor program in Bordeaux. This three-year post-baccalaureate program, which focuses on digital technologies, will offer three specialties in the third year: Digital Business & Data, Cybersecurity & Networks, and Web & Mobile Development. The2nd year of the Bachelor's degree will be offered from 2023 and the3rd year from 2024.

From September 2023, ECE plans to open its "Grande Ecole d'Ingénieurs" program in the1st year of the post-bac preparatory cycle and in the1st year of the engineering cycle accessible after the CPGE (classes préparatoires aux grandes écoles) as soon as the CTI (Commission des Titres d'Ingénieur) agrees. The engineering school will complete its training offer with the opening of an MSc (Master of Science bac +5) in September 2024. More than 400 ECE students will be welcomed in Bordeaux by the beginning of the academic year 2025, spread over its three programs: Bachelor, Grande Ecole d'Ingénieurs and MSc.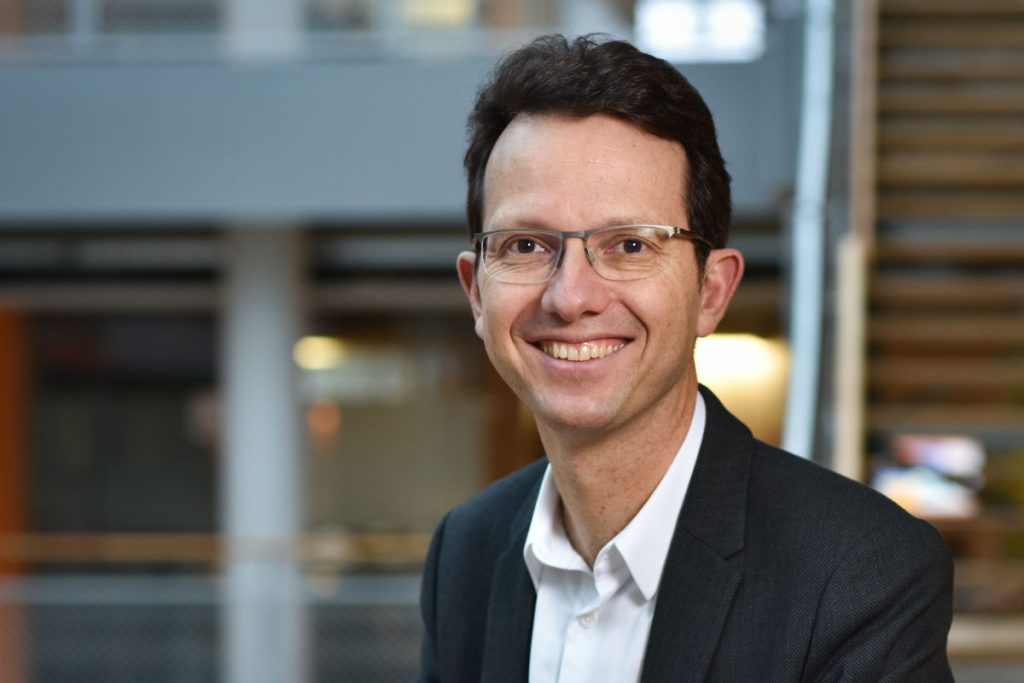 " Companies and public organizations of New Aquitaine are very much in demand of engineers and experts mastering complex systems, computer sciences and networks, as well as data science and artificial intelligence, disciplines all taught at ECE in order to allow its graduates to take up the challenges of the double revolution of digital and sustainable development. By offering in the heart of Bordeaux its programs and pedagogical approaches appreciated in Paris and Lyon, while offering specialties that meet regional expectations, ECE intends to contribute to the socio-economic development of Greater Bordeaux and the region by responding to the shortage of young talents in digital engineering " adds François Stephan, general manager of the ECE.
HEIP, one of the oldest schools in the field of international relations and political science education
From the beginning of the 2022 academic year, HEIP students will be able to study in Bordeaux. Initially, the school will open thefirst year of the Bachelor in Political Science and International Relations as well as thefirst year of three other MSc programs: Political Communication & Influence, Political Science and Public Affairs and Diplomacy and International Relations. By 2024, HEIP's ambition is to successively open the2nd and3rd year of the Bachelor's program as well as other MSc programs.

Founded in 1899 in Paris, HEIP has more than a century of experience and an extensive alumni network. The teaching staff is of exceptional quality and is composed of jurists, economists, geographers, demographers and renowned personalities from the academic, diplomatic and military worlds. HEIP already benefits from two privileged settings with a modern Paris campus, a few steps from the Eiffel Tower, and a campus in Lyon offering students an ideal place to work and exchange ideas.
" HEIP is one of the oldest and most recognized schools of political science and international relations in France. Opening a campus in Bordeaux, the birthplace of public service, is an obvious choice. With these two pillars of our education, we are pleased to offer students, as of the start of the 2022 academic year, complete curricula from bachelor's to master's degrees, with the ambition of training enlightened citizens and accomplished future professionals " says Laetitia Hélouet, HEIP's general manager.
Updated 4 July 2022